Our international English language summer boarding camp for children and teenagers combines language learning, creative workshops, fun games, sports and social programme. We are based on a beautiful and safe countryside campus just two hours from London.
All our summer pupils live in the school with supervision and support throughout their stay. The school has outstanding academic, sport and recreational facilities.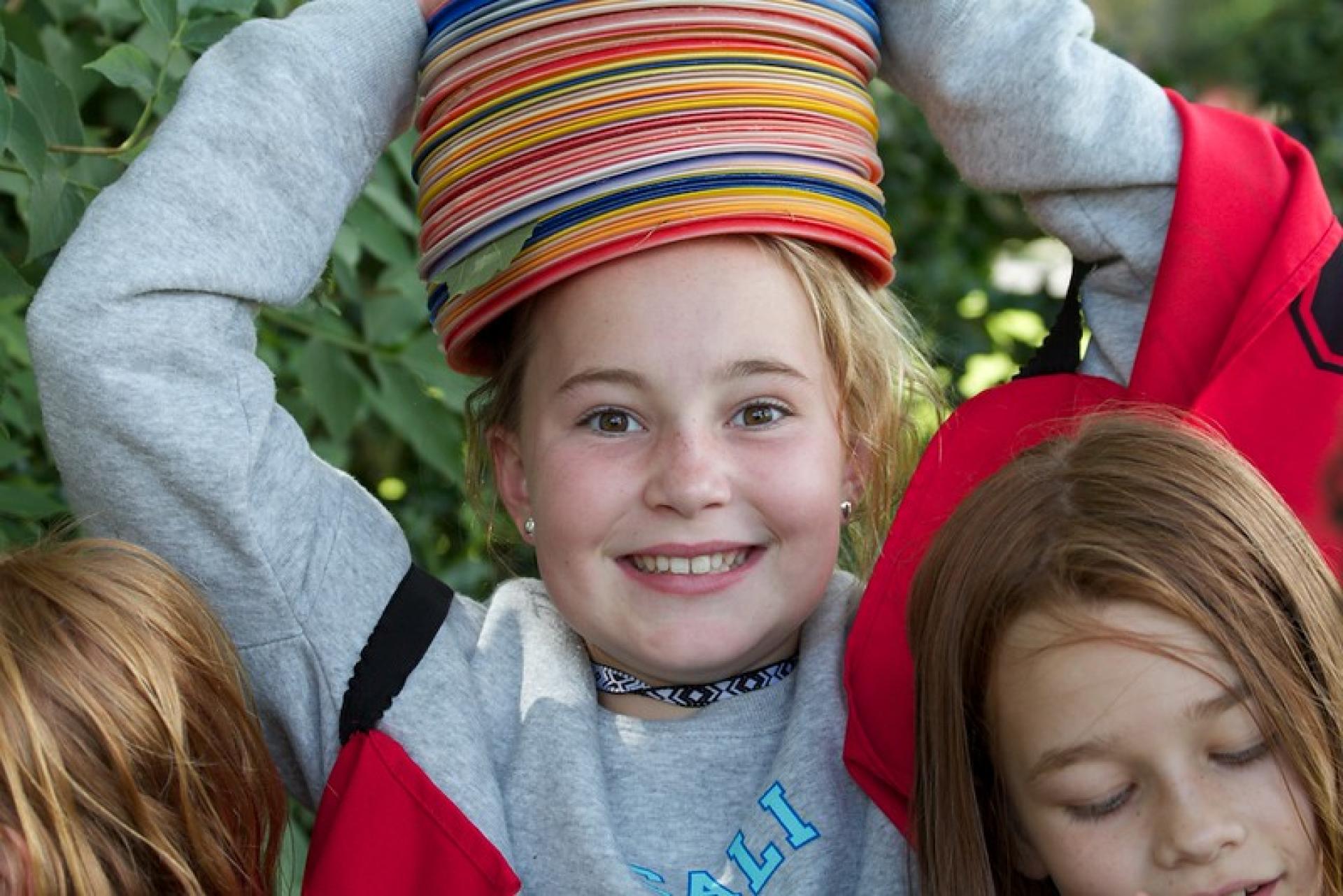 ECS 2024: course dates
International children and teens can join the ECS summer camp for two, three or five weeks. We highly recommend a longer stay for a more enriching experience, greater language learning opportunities and a more environmentally friendly visit.
Arrival dates

Sunday 7 July 2024
Sunday 28 July 2024
Departure dates:

Sunday 28 July 2024
Sunday 11 August 2024
ECS summer camp
We look forward to welcoming young people from all around the world for our full-board summer residential experience.
Five weeks - GBP 7,500
Three weeks - GBP 4,650
Two weeks - GBP 3,250
ECS summer camp optional extras:
In addition to the included programme, you may wish to add the following activities and excursions:
ECS online English
Discounts
We are pleased to offer discounts on course fees for early bookings, siblings attending together and for introducing new students to ECS. Online pupils also qualify for an automatic 5% discount when they attend the summer school, often recouping the price of their online lessons.
Early Bird discount
Book your place for the ECS summer English language and activity camp before 1 January 2024 to receive a 10% discount.
Sibling discount
We offer a 10% discount for siblings who attend ECS together in the same year. This discount cannot be combined with our Early Bird discount, but it can be combined with our Refer A Friend discount.
Refer a Friend discount
Introduce a new student (family or friend) to ECS at any time using this form to receive a 5% discount for you and the person you introduce. This discount can be added to other discounts and there is no limit on the number of referrals you can make. For example, if you book before 2024 and refer two friends who also book a place, you will receive a 20% discount.
What's included?
The ECS summer camp course includes the following for all pupils:
Fully supervised residential accommodation
Healthy meals, including vegetarian and pork-free options
Weekly laundry service
Top quality sports, academic and recreational facilities
British Council Accredited English language lessons
15 hours of lessons per week
Limited speakers of the same mother tongue in each age group
Weekly online progress reports
Daily sport and social programme
A variety of excursions including transport, lunch and entrance fees
Attendance certificate
Course photo
Is my child guaranteed a place at ECS?
To encourage the use of English socially during our residential summer course, we accept a maximum of five boys and five girls in each age group who share the same mother tongue. We are a relatively small organisation with an enviable reputation. We therefore advise early booking to be sure of a place.
Deposit and payment
If a place is available, we will send you an email requesting a deposit payment of GBP 350. You can pay securely by Visa, Mastercard, Amex or bank transfer in your local currency at ecs.flywire.com or by bank transfer in GBP Sterling or Euros.
All payments are refundable (minus any bank charges) if the child is unable to attend due to official government Covid-19 restrictions in your country or the UK.
The balance of fees is payable six weeks before arrival. Our system will send automatic reminders when payments are due.
Parental portal
On receipt of your deposit payment we will give you access to our ECS parental portal where you can check the booking details, view pre-course documentation (clothes list, travel directions, etc) and provide travel and medical details.
If your child needs a visa, we are happy to send you send a Letter of Confirmation. Learn more about visa requirements here. During the course you will be able to follow your child's progress with online reports in your account.
You will receive automatic reminders from the system when payments are due, if travel details are incomplete and, during the course, when a report is ready to view.
Accuracy of Details
We accept bookings on the understanding that the booker provides accurate details. At any time during the course we may request to see official documentation (e.g. a passport) to confirm a child's age and identity. If proof cannot be provided, or if we discover that significantly inaccurate details have been provided at the time of booking, we reserve the right to remove the child from the course without refund of fees.
The deposit
If a place is available we will request a non-refundable deposit of GBP 350 to secure the booking. This must be paid within 10 days of making the booking: if not, the place will automatically become available to other students.
The balance
The balance of fees is payable 6 weeks before the child attends. If a booking is made less than 6 weeks before attending, the deposit and balance will be payable within 10 days. If any fees remains unpaid 14 days or more after the payment date on the invoice, the place will be cancelled.
Cancellation & withdrawal
If the child's place is cancelled not by us after the beginning of June preceding the course, or if a child fails to attend or is withdrawn during a course, there will be no refund of fees. If we receive notice of cancellation in writing before June preceding the course we will at our discretion refund some or all of your payment if we are able to fill the vacancy. Depending on the reason for cancellation you may be able to reclaim some or all of your losses from our insurers.
Covid 19
We will refund all payments minus any bank charges for pupils who are unable to attend due to official government Covid-19 restrictions in their own country or the UK.
Visa refusal
We will refund all payments minus the booking deposit and any bank charges for pupils who are unable to attend due to a visa refusal, on production of a valid visa refusal letter, if in our opinion the reason for refusal is unreasonable.
Exclusion
We reserve the right to repatriate a child at any time at the parent / guardian's expense and without refund of fees if we consider this to be in the child's best interest or if we consider the child's behaviour to be detrimental to the general welfare of the school. Reasons for exclusion may include - but are not limited to - severe incontinence; self-harming; the consumption of alcohol or illicit drugs; repeated smoking; bullying.
Changes to the programme
Programme details are published in good faith. We reserve the right to make changes to any aspect of the course if necessary.
Last updated: September 2023