How Can We Help?
This section contains some 'small print' background information: terms and conditions, data protection policy, etc.
We hope our Frequently Asked Questions page will also be of assistance to parents.
There are also separate pages for educational agents and prospective employees.
If you have questions remaining, please contact us and we will do our best to help.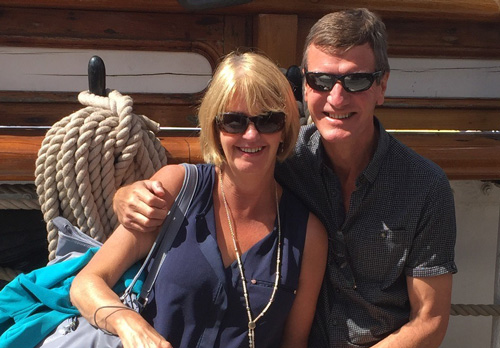 Christopher & Sarah Etchells, Directors of ECS