Creative and educational
workshops in English
English summer camp workshops
A choice of stimulating educational workshops is included in the programme for all pupils on our English summer camp for children and teenagers. These practical, fun and immersive activity groups help pupils focus on their English language through practical and creative activities like art, music, history, cooking or exploring the great outdoors.
Workshops take place every weekday morning with up to 15 pupils in each group. They are divided by age group and each workshops session lasts 90 minutes, with breaks to keep everyone engaged. Pupils choose a different workshop each week.
The workshops and activities we run on each English summer camp depends on the skills, interests and experience that our teachers bring to the school. So each year is a little different.
See some examples of workshops we often run below...
Trinity GESE
Pupils who want to prove their attainment in general English speaking skills can prepare and sit an internationally recognised qualification during their stay - the Trinity Graded Exam in Spoken English.
English grammar and pronunciation
This workshop focuses on tricky areas of English grammar and pronunciation through games and songs.
It is a great workshop for pupils who have reached a plateau with their English. It shakes up traditional methods of learning to give pupils a fun and engaging way to progress in their language learning. It is also an ideal option for anyone who wants to focus on a particular area they struggle with. Lessons can be tailored to cover the needs of the group.
The workshop includes an introduction to the phonetic alphabet, which can be a useful tool to help pupils with their pronunciation.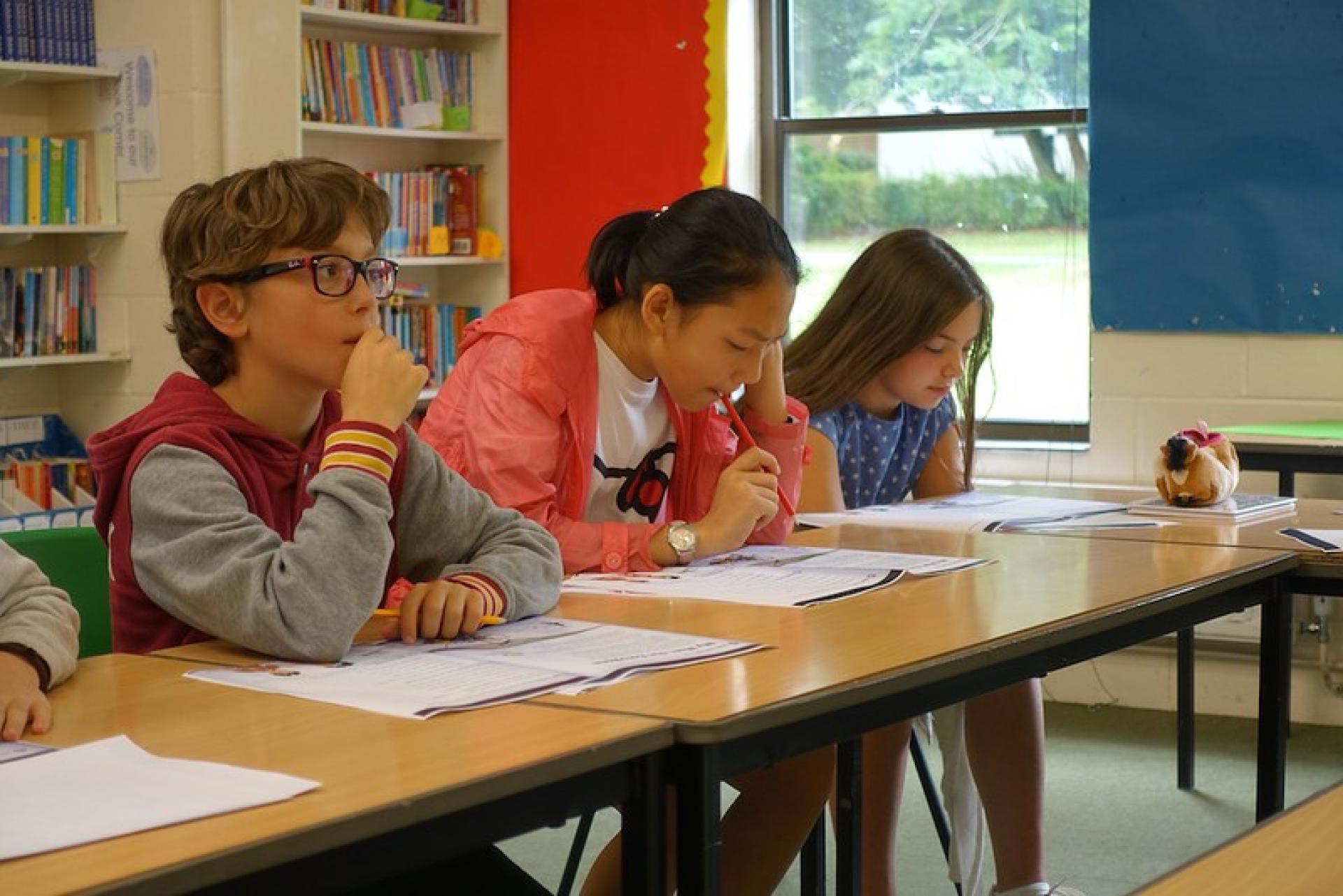 Join the ECS Magazine team
Learn how to plan, produce and publish the ECS magazine. Pupils work together as writers, photographers, researchers and designers to produce a digital magazine that is circulated to everyone on the English summer school course.
The magazine team plans articles for the magazine together. Pupils will then work individually, in pairs or small groups to produce stories, reviews of events and activities, opinion pieces, interviews and quizzes. It's a great way to practise English writing, communications and team work. The group will also learn about magazine presentation and layout.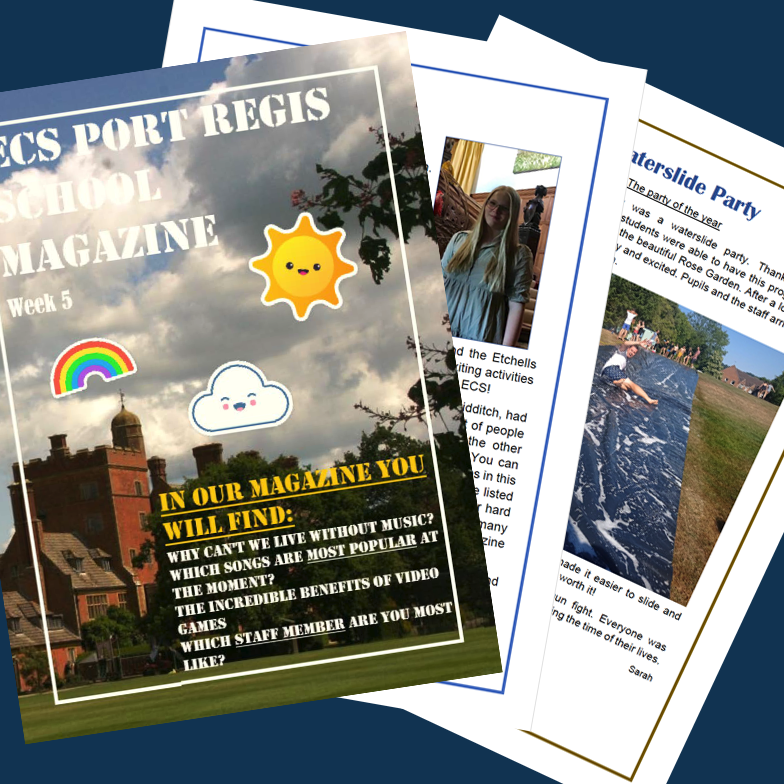 Take your English to the stage
Do you love acting and performing? Or maybe you're curious to try it for the first time? Then our English plus drama workshop will be a great choice during our English language summer camp.
In our drama workshop, pupils learn to create, rehearse and perform short plays. As well as encouraging creative thinking, self expression and creativity, drama is great for developing personal and linguistic confidence. Full of authentic English practice, our drama workshop will improve speaking, intonation, pronunciation and voice projection.
The workshop is lots of fun and often very silly with lots of laughter. Pupils can choose to perform one of their short plays at the End of Course Review.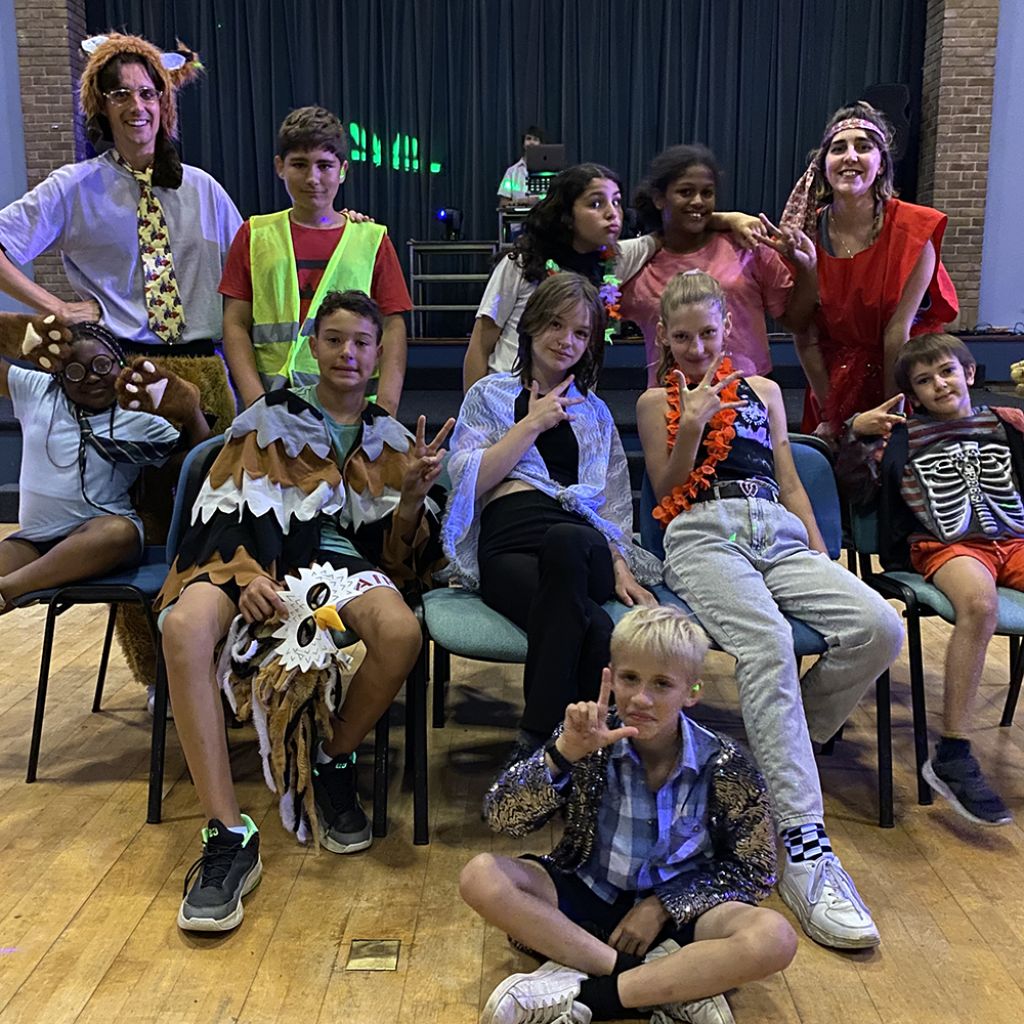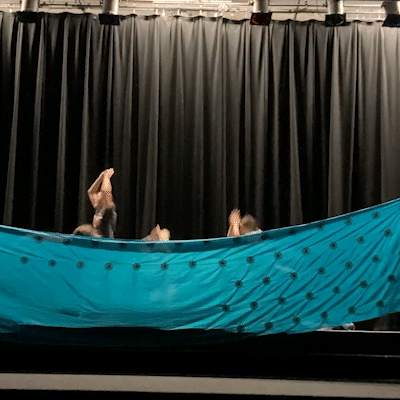 Digital photography workshop
Our English plus photography workshop is a great opportunity to develop creative thinking, confidence and self-expression.
Pupils learn the principles of photography and how to avoid common errors in order to take better pictures with mobile phones and digital cameras. This helps them to become more sensitive to the world around them. Their photos also provide a good basis for discussion and writing.
Together the group will go on photo adventures around the campus and surrounding countryside to take portrait photos of people, examine objects, capture landscapes and even movement. We then review and sometimes exhibit the best shots at our End of Course Review.
We can also explore posting and sharing our photos digitally, including what handles and hashtags to use. If you want to post your photos on Instagram, tag us @englishcountryschools!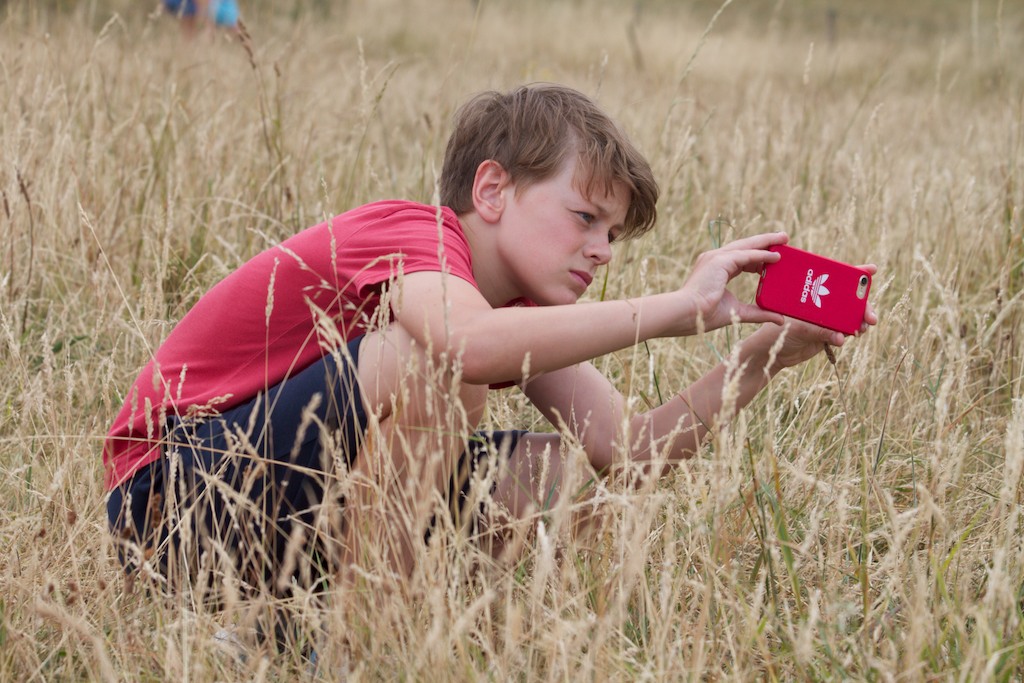 Environmental investigation and action
What makes a school 'green'? Is ECS living up to your expectations for a sustainable school? In this workshop, pupils undertake an investigation into climate change and action.
First we'll learn about the main causes and solutions to the environmental and climate crisis. Then we'll think about action, from the individual level to communities to businesses to government.
Pupils will interview ECS and Port Regis staff to find out what action has been taken to reduce ECS' emissions and improve our environmental impact. They will explore the campus to see what changes have been implemented and put together a short film and/ or article on what they find.
As well as using a range of language and forms of communication, pupils will develop analytical skills and explore their views and feelings on climate change and the future.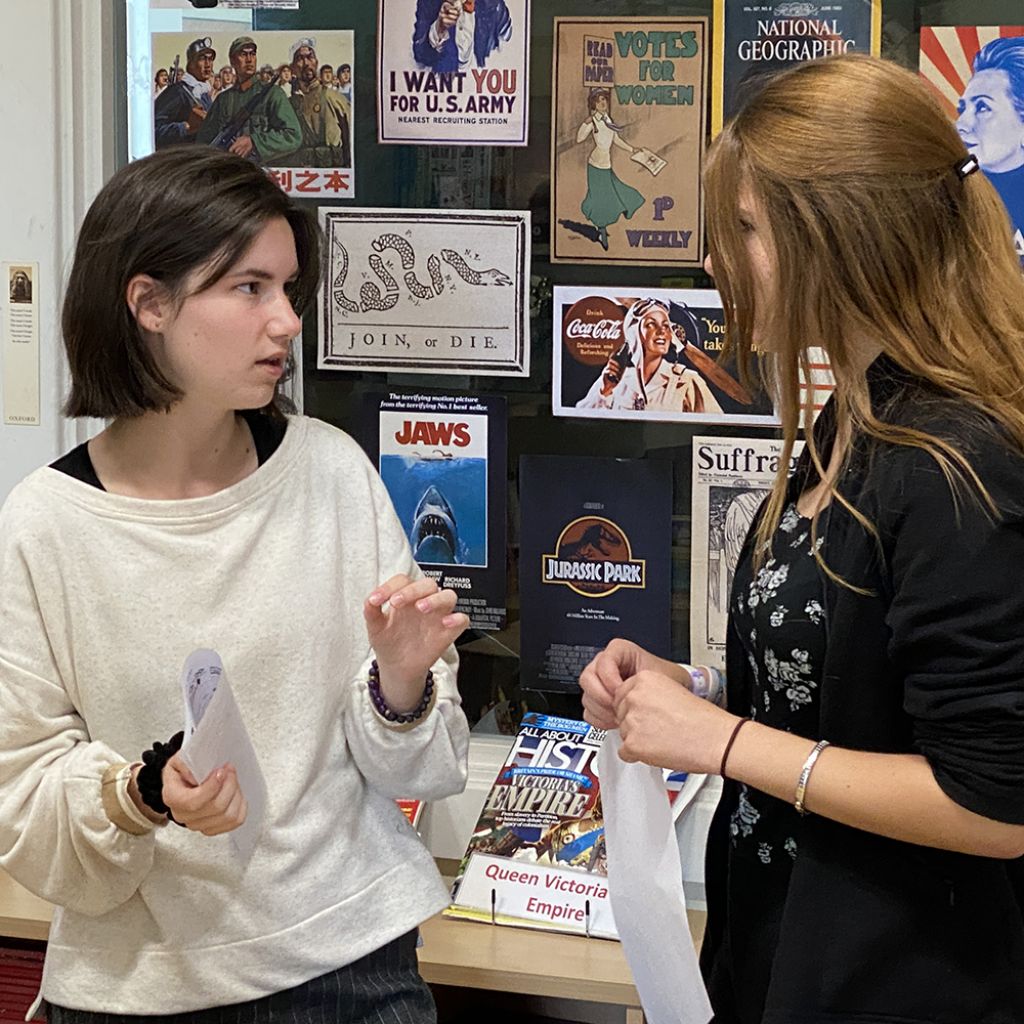 Cooking up your English
Come create something delicious in our English plus cookery workshop.
Pupils follow recipes and read labels in English to make simple and tasty dishes like pizza, scones and biscuits. It's a fun and delicious way to learn new language and develop independent living skills. By working in pairs or small groups, the workshop helps build team work and effective communication skills too.
Pupils will learn the basics of kitchen hygiene and safety. We often include fun competitions like British Bake Off style cake decorating too!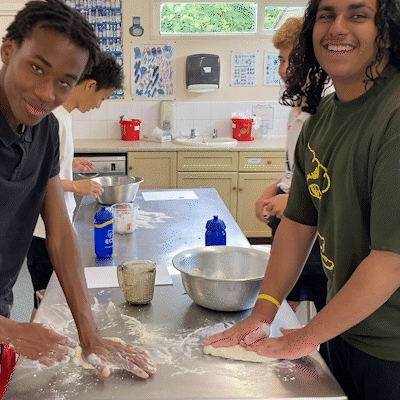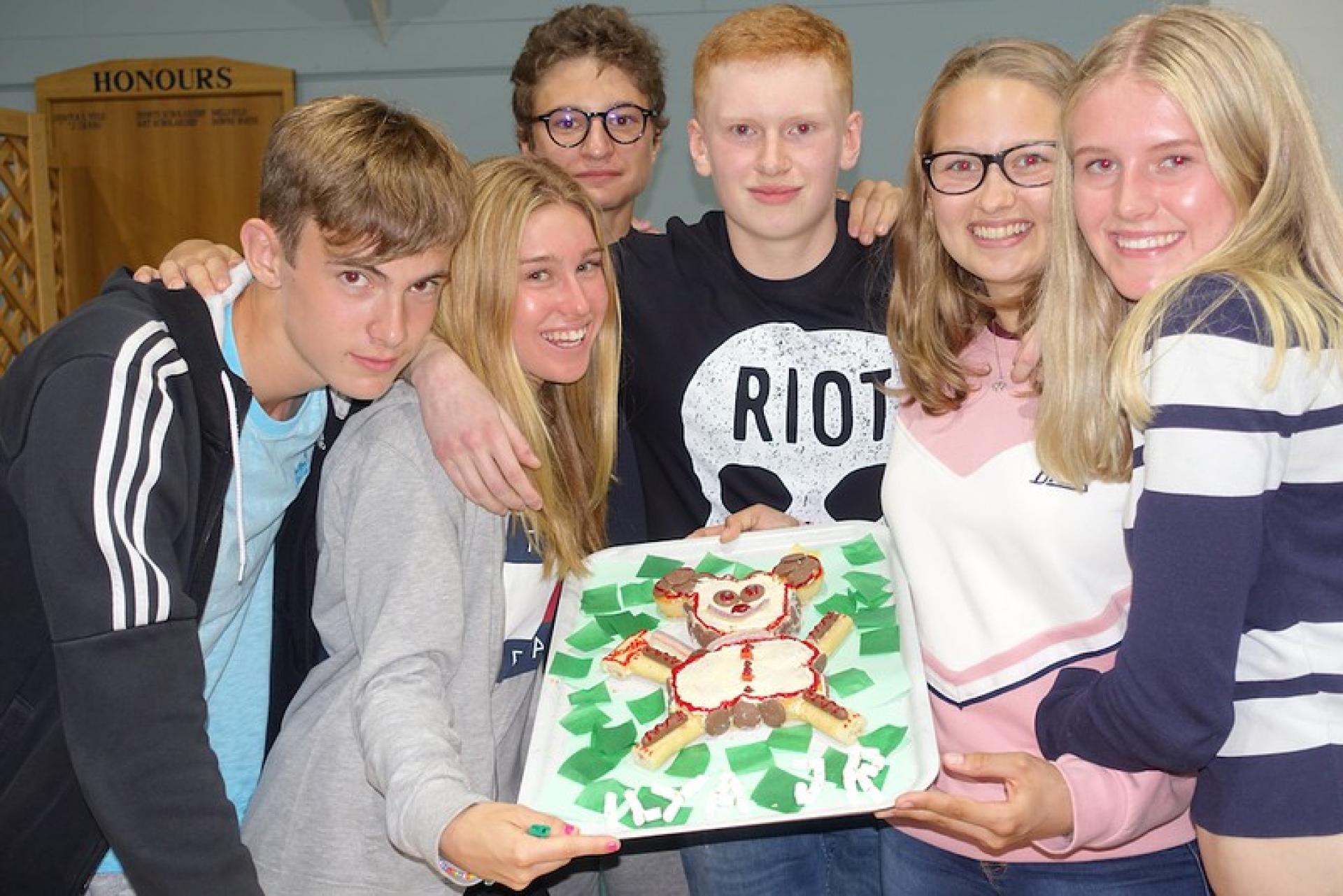 English plus music/ songwriting
In our music and songwriting workshop, pupils have the chance to explore lyrics and musical styles.
Together we will listen to some favourite songs, understanding the lyrics and their structure in the song. Then we'll have a go at writing our own lyrics and songs. Pupils will have lots of fun playing with their language skills, finding rhythm and rhyme. It's a creative and imaginative way to expand your vocabulary. And pupils can perform their song at the End of Course Review if they like!
Port Regis has excellent computer facilities that can help pupils realise their musical ideas. The latest programmes and digital keyboard attachments allow pupils to create songs by building up layers of instruments, samples and vocal recordings.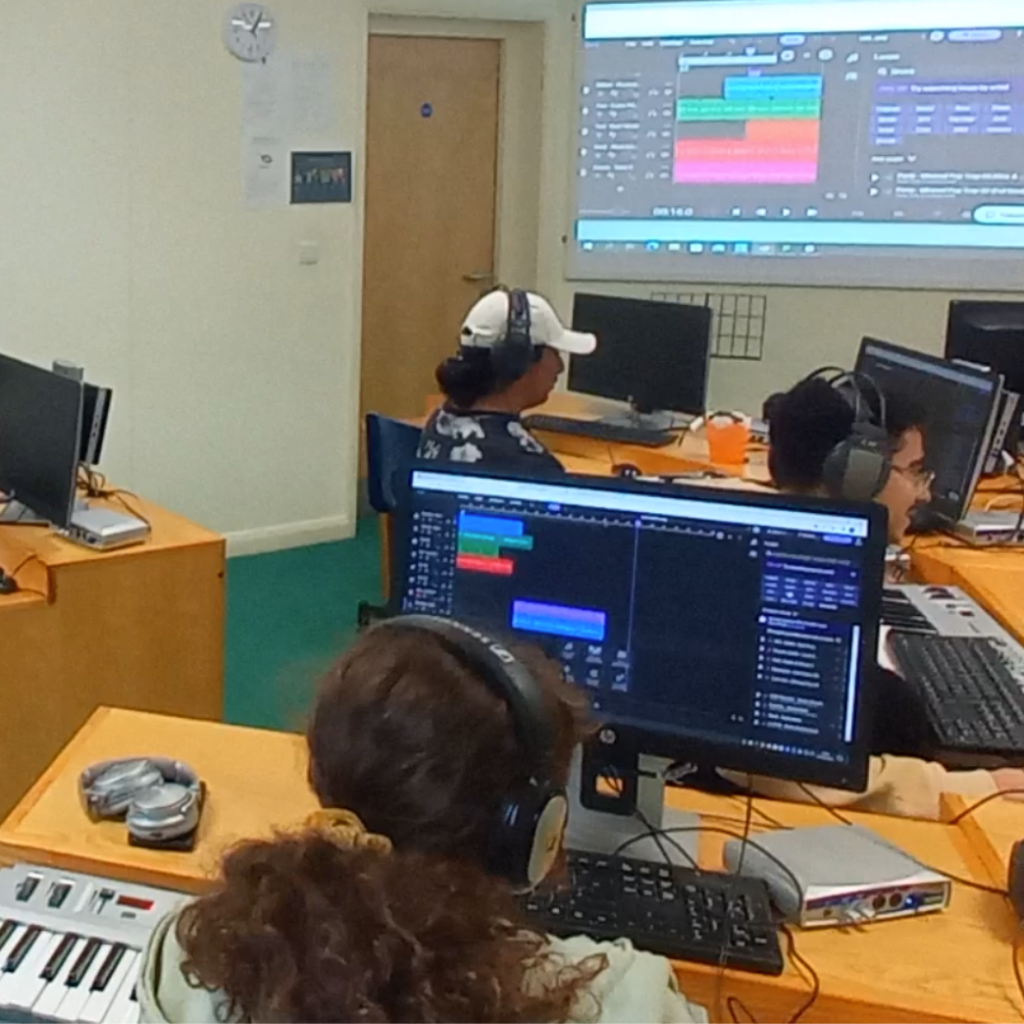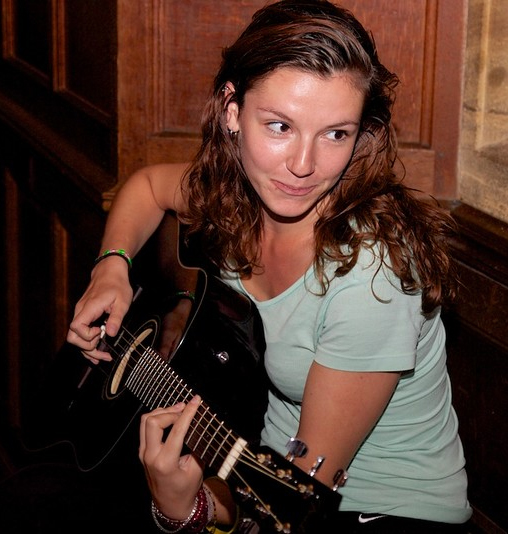 Learn about the great outdoors
Our nature school workshop invites pupils to learn about our local environment and connect with nature. They learn about local wildlife and help care for it, for example by making bird feeders full of tasty nuts and seeds.
Our campus includes extensive greenery, wildflower areas, woodlands, ponds and a small river. There are flower and vegetable beds, and a solar powered ecology hut, where pupils can view video feeds inside bird boxes located around the green campus. There are lots of different birds in the area, from goldfinches to owls.