English summer camp for
kids and teens in England, UK
Residential English summer camp
English Country Schools has been providing fully accredited residential English language and activity summer camps for children and teenagers for over 30 years.
During that time, we have established a reputation for providing the very best English language summer school experience for our pupils. Our residential experience in the English countryside holds the safety and care of pupils paramount at all times.
We aim to help give our pupils a great start in life and prepare them for the excitements and challenges of the future. To succeed, they will need to be well-rounded individuals, self-confident and independent, able to mix and collaborate easily with other people from different countries and cultures.
We therefore provide a wide educational experience that is highly engaging and memorable. We call it Real Learning and aim to make it a part of everything we do. Pupils attending our courses don't just have a fantastic holiday learning English. They also learn life skills, become more confident, more independent and better prepared for life.
Our focus on giving our pupils the best future possible also calls on us to work hard on reducing our emissions and negative environmental impact. We take environmental responsibility seriously and always welcome suggestions on what more we could be doing.
We want all our pupils to leave ECS with great memories, friendships and English language skills.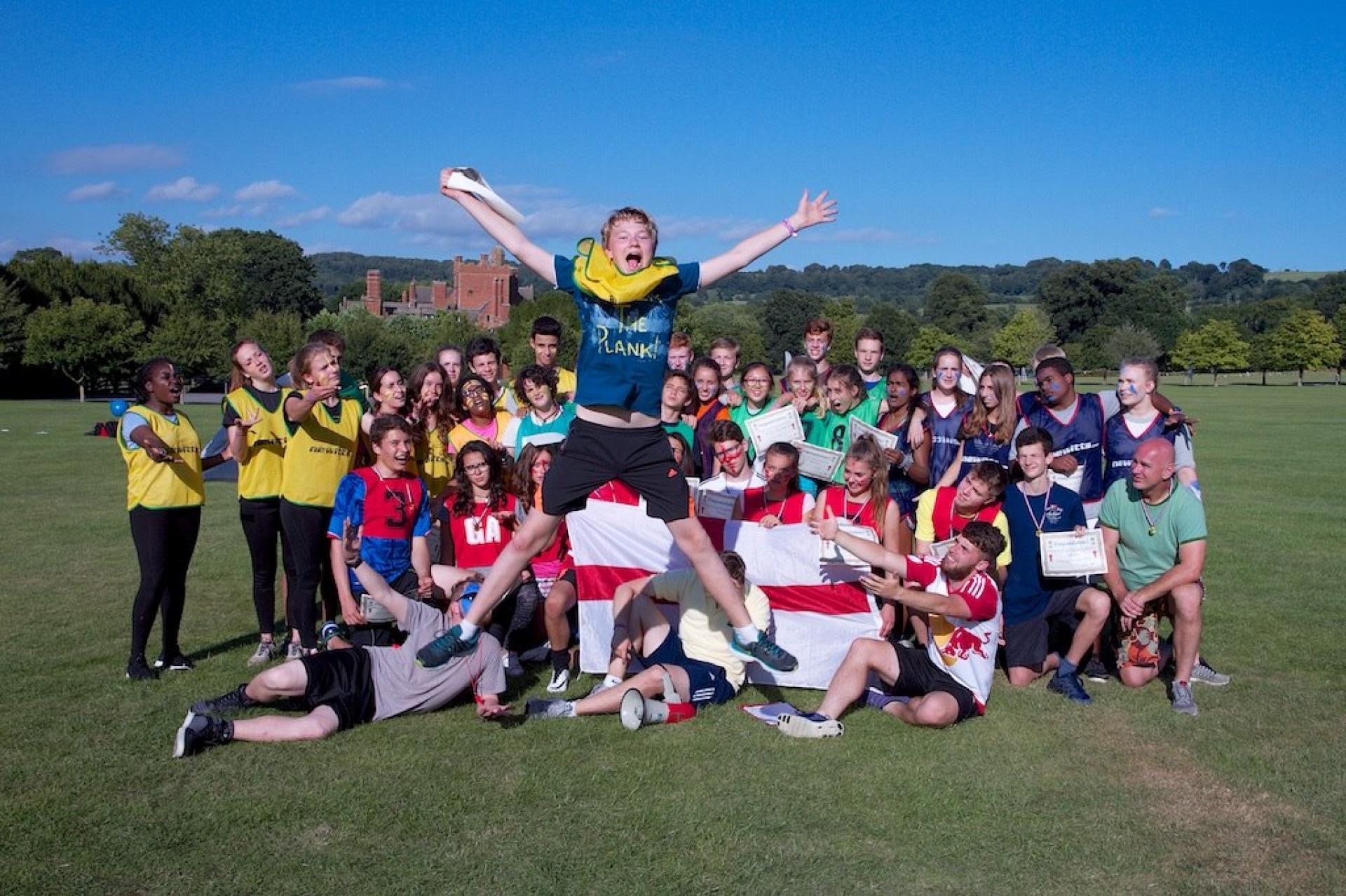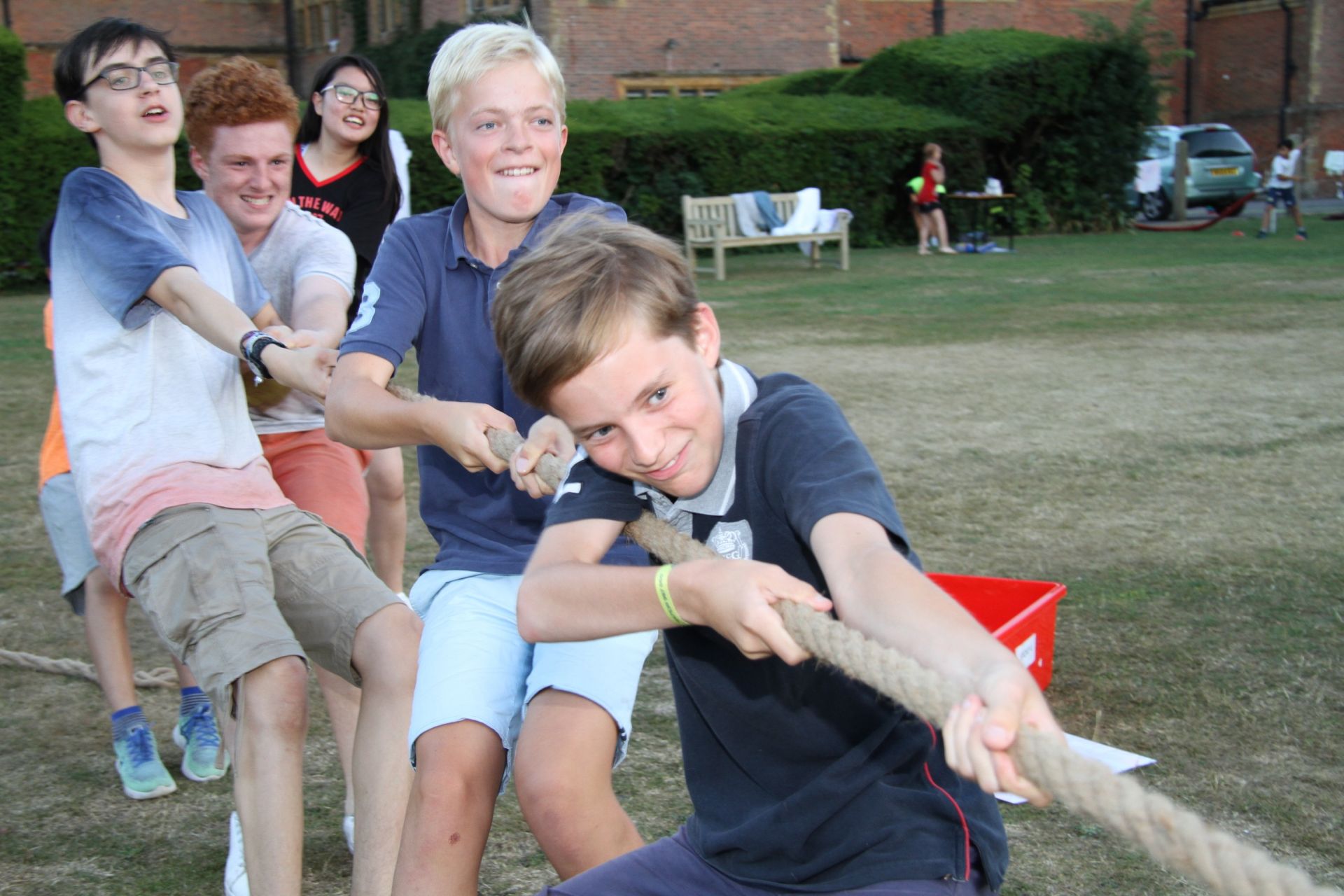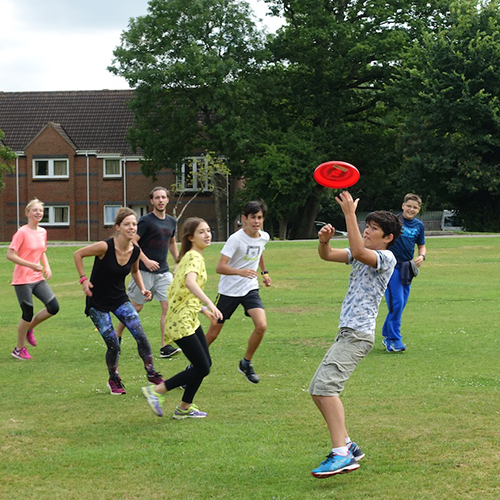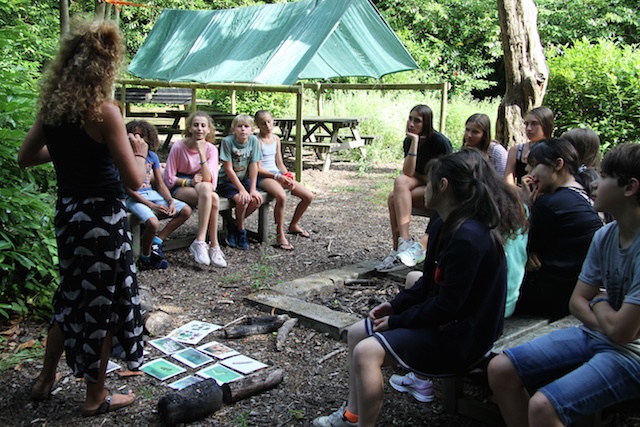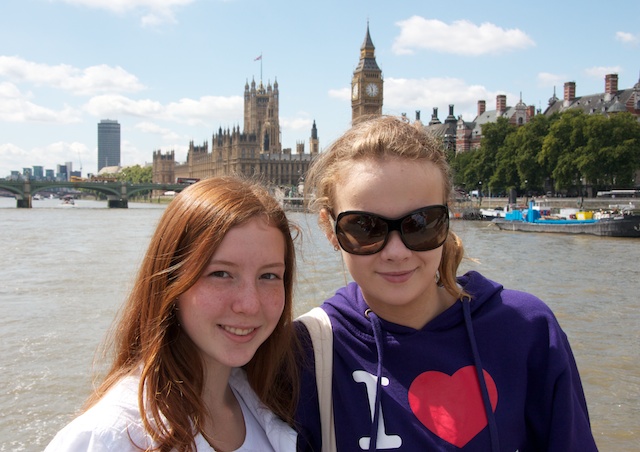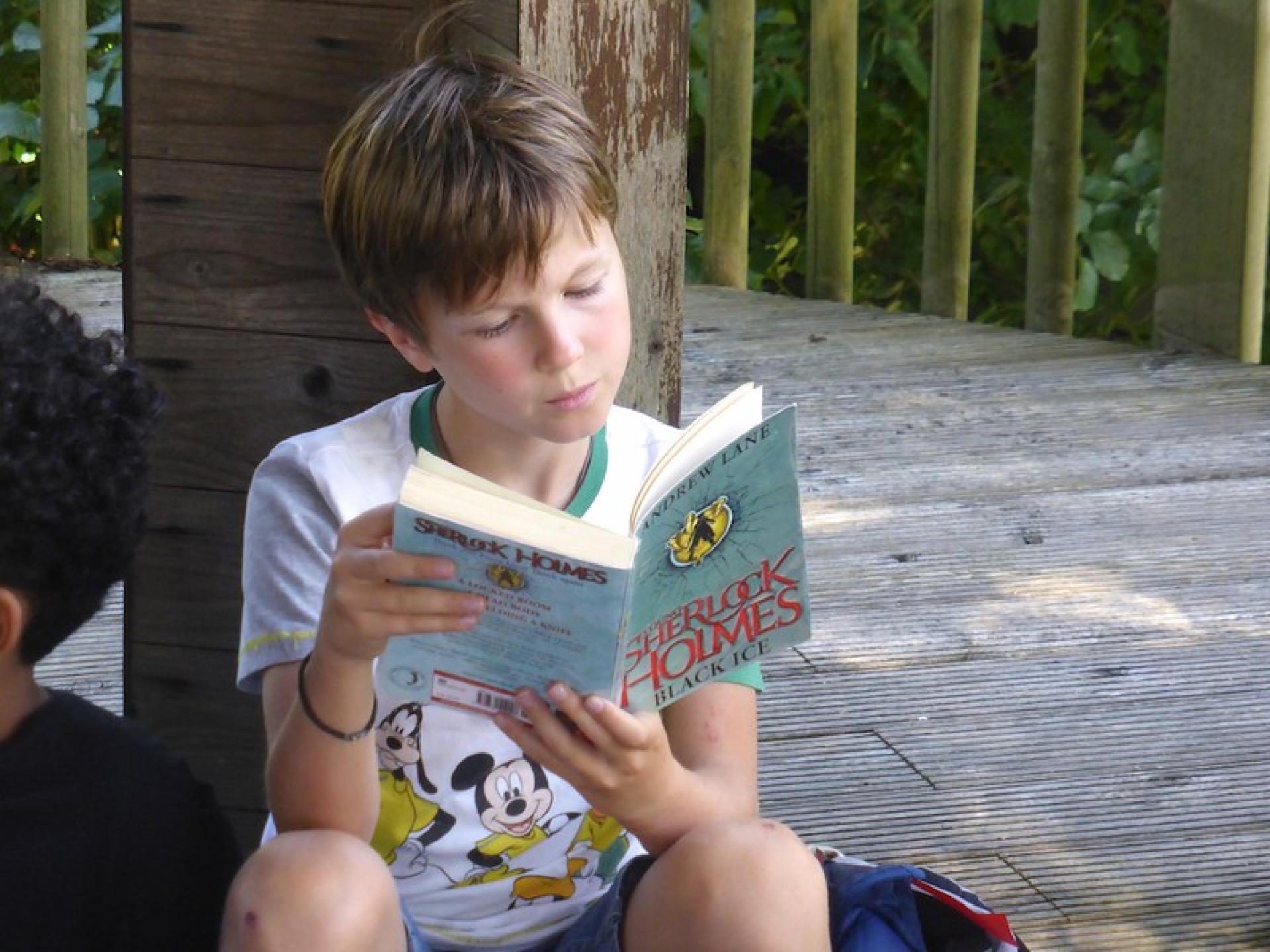 English learning and immersion
ECS offers general English lessons for children and teenagers, from beginner to advanced.
Everyone receives 15 hours of formal English lessons each week. Lessons are engaging and fun with professional and caring teachers, great facilities and interesting materials. Outside of lessons all our attivities, sports and trips are run in English so pupils practise their language all day. Plus our fully international courses mean pupils use English to talk and socialise with their new friends
Everything takes place on our beautiful and safe countryside campus. Pupils can walk easily between their rooms, meals, lessons and activities.
English plus sport
ECS is an excellent choice for young people interested in an active summer English language camp. Our summer campus has a swimming pool, large sports hall, sports fields and more. We also offer golf coaching and tennis coaching.
We offer a huge range of sports and pupils don't need an prior experience or skill level. Our experienced sports instructors will explain everything. Our summer camp is a great opportunity for children and teenagers to try something new!
Learn practical skills in our English workshops
Everyone on our English language summer camp selects a different creative workshop each week, like song writing or photography.
Run in English these workshops are a great way to boost English language skills through fun, practical and imaginative tasks.
We run different workshops each summer.
Fun with friends every evening
Our summer camp social programme includes events in the evening for each age group. With different activities each evening, everyone has lots of opportunities to relax, have fun and practise their English with new friends from around the world.
From games and treasure hunts to movie and disco nights, our evening programme has something for everyone.
At the end our summer English course, everyone gets together to put on a great show. Pupils make costumes, direct and perform, and we award certificates for special achievements.