Benefits for pupils
Personal development through teamwork, challenge and achievement
Improved English and general communication skills
Increased physical energy and enthusiasm
A closer connection with nature
Powerful positive memories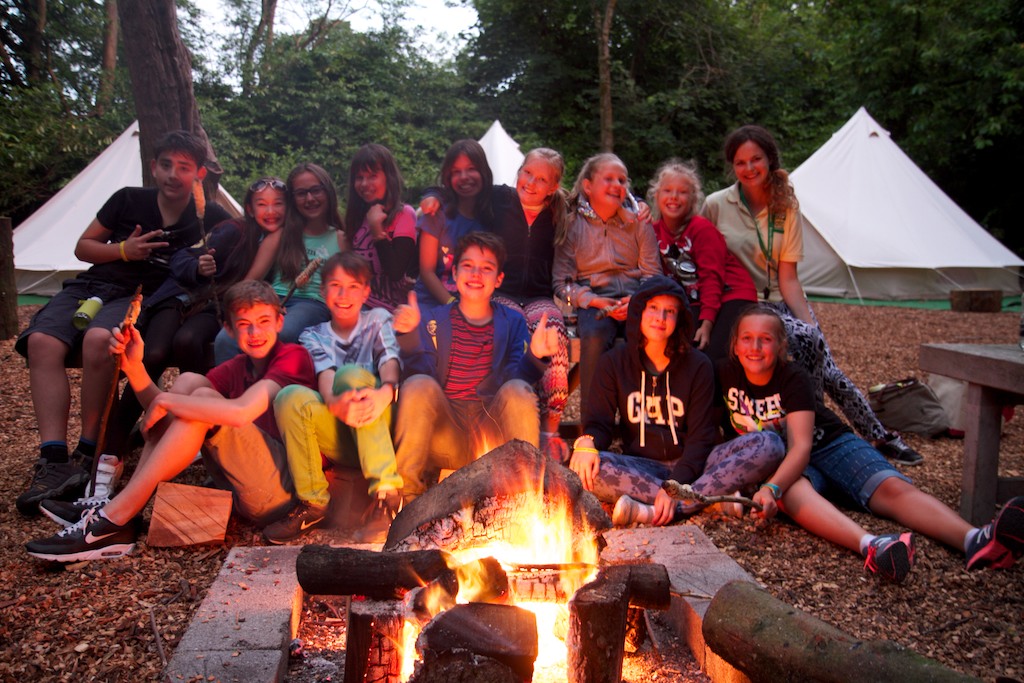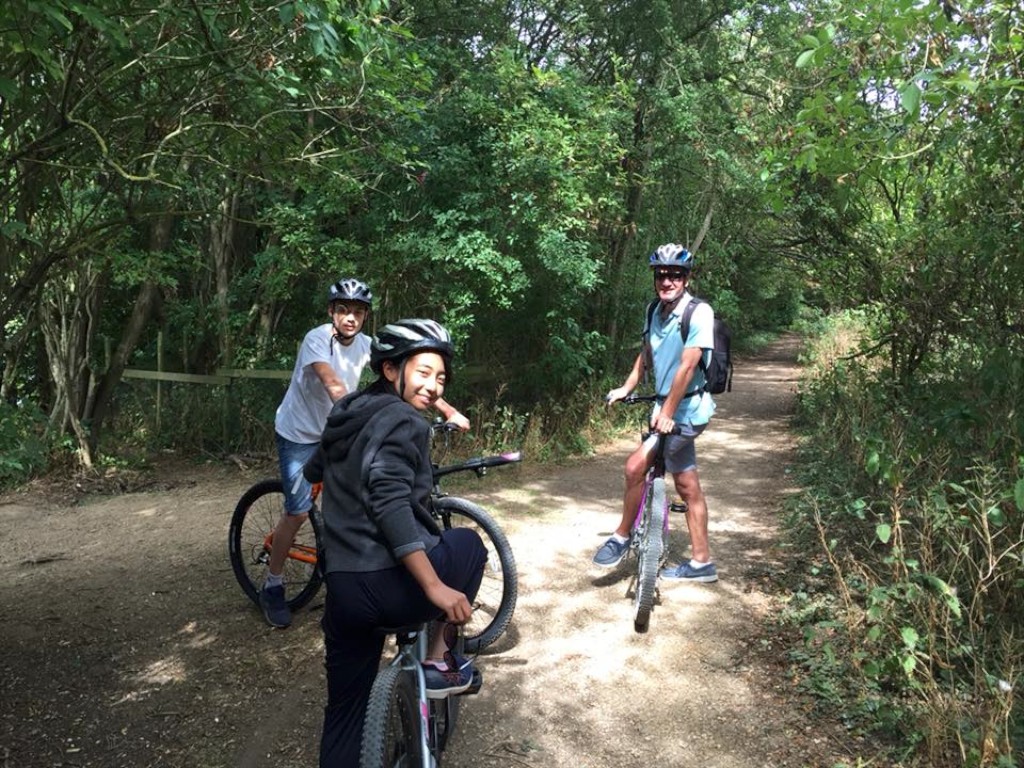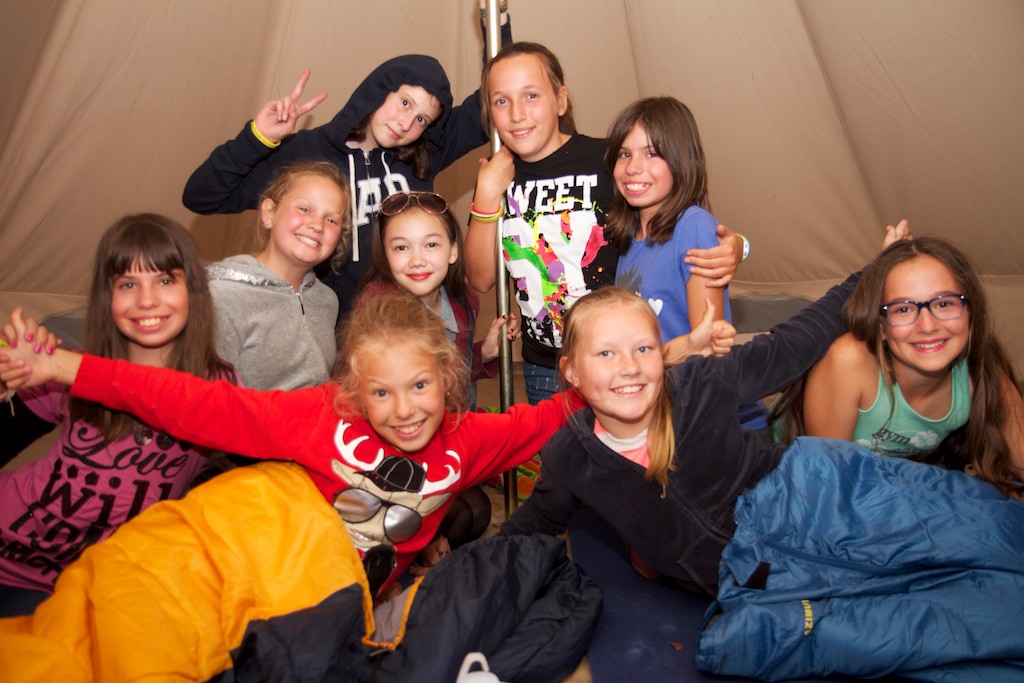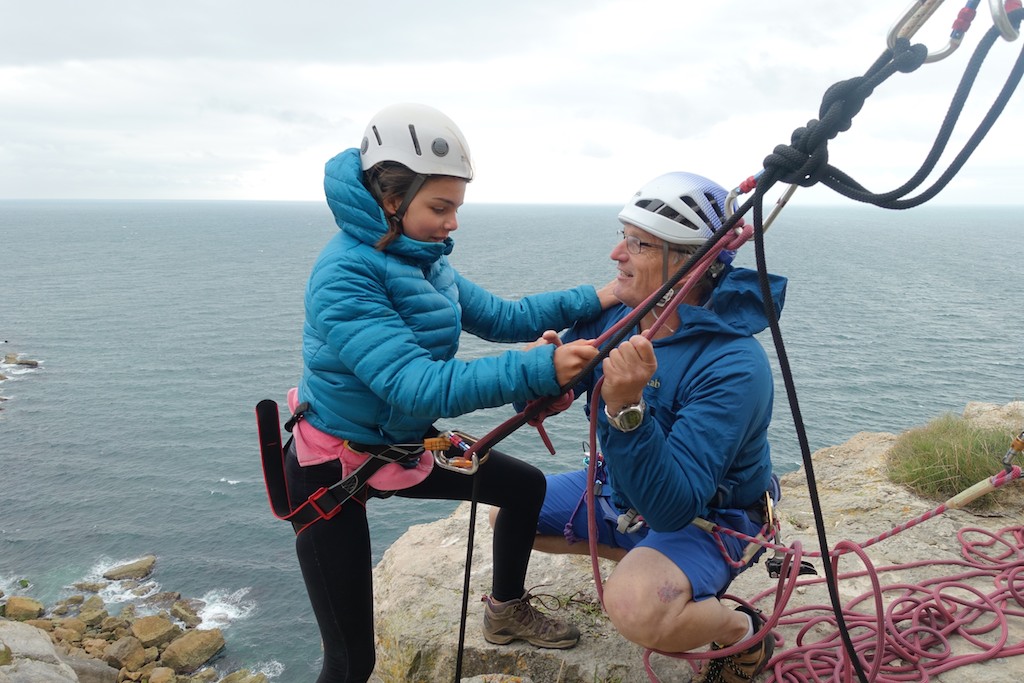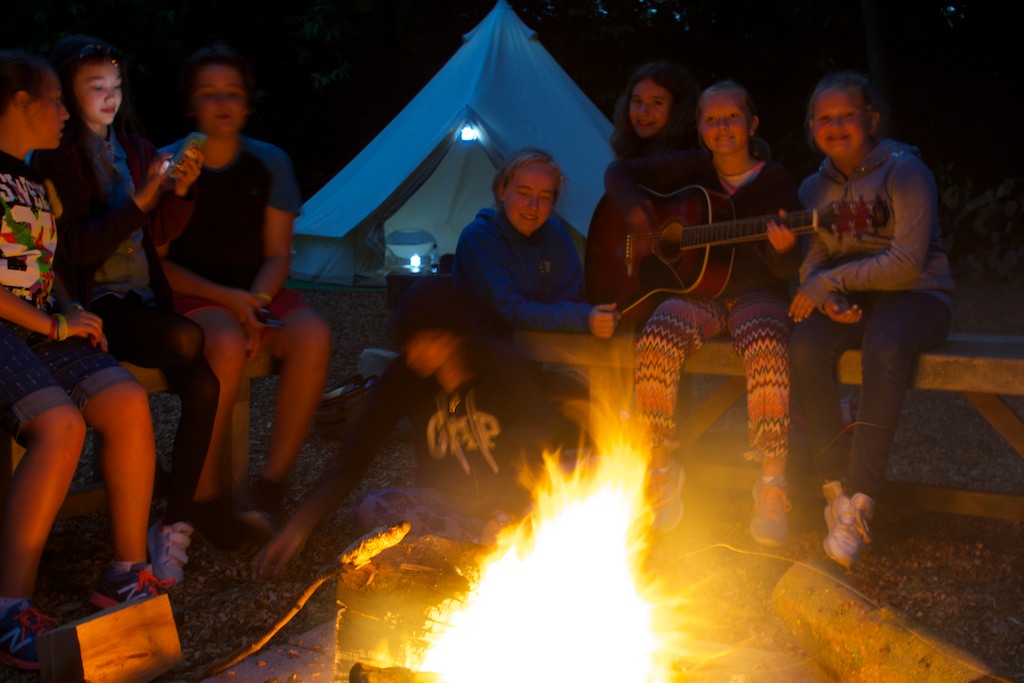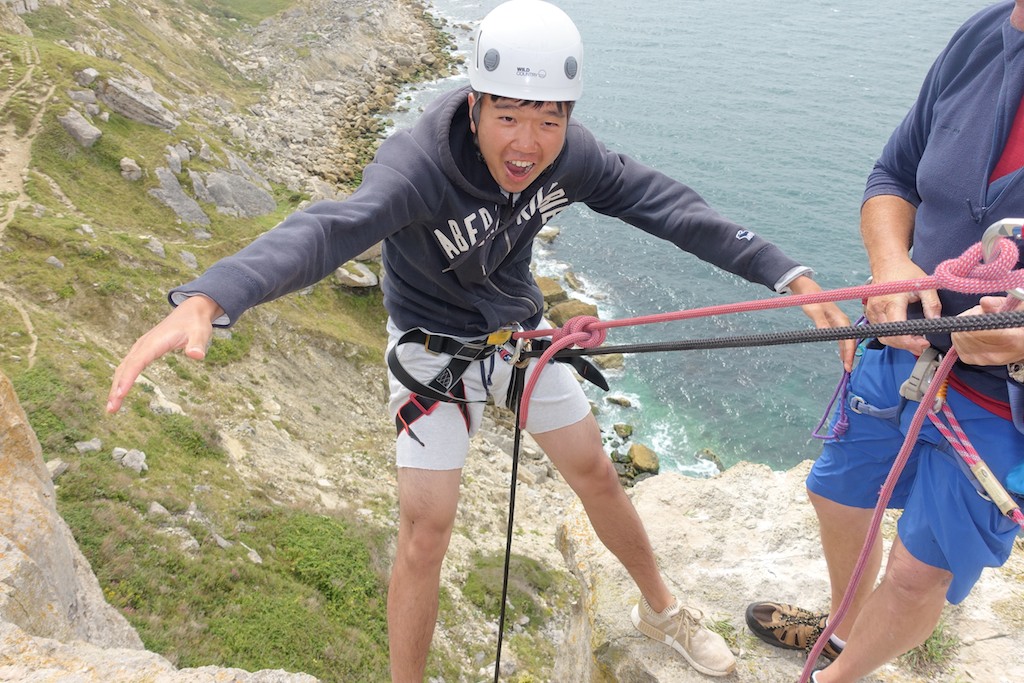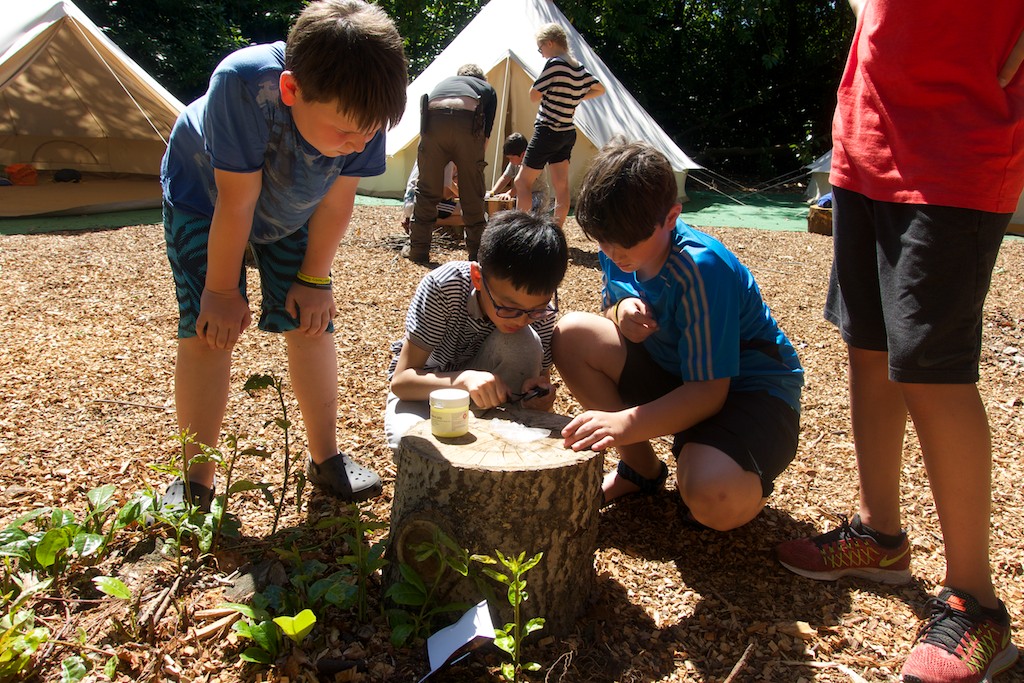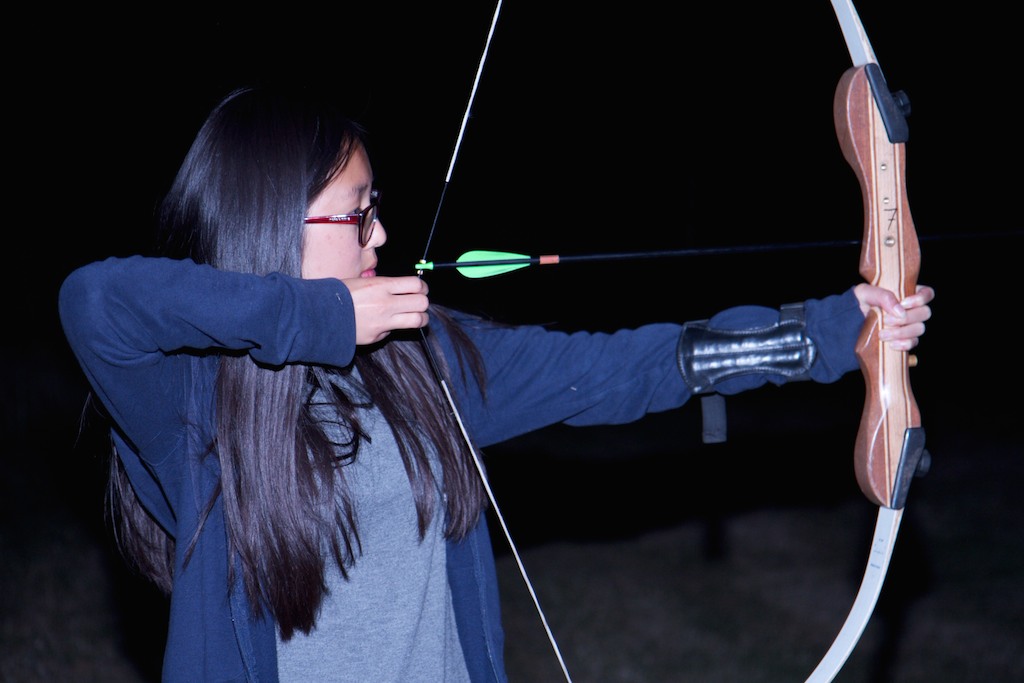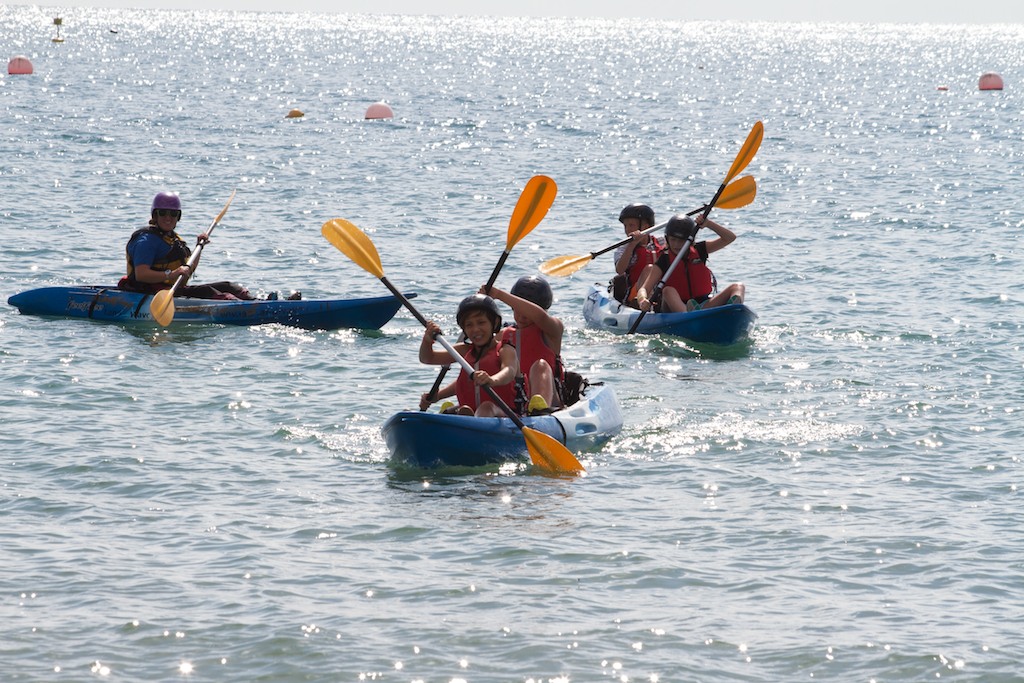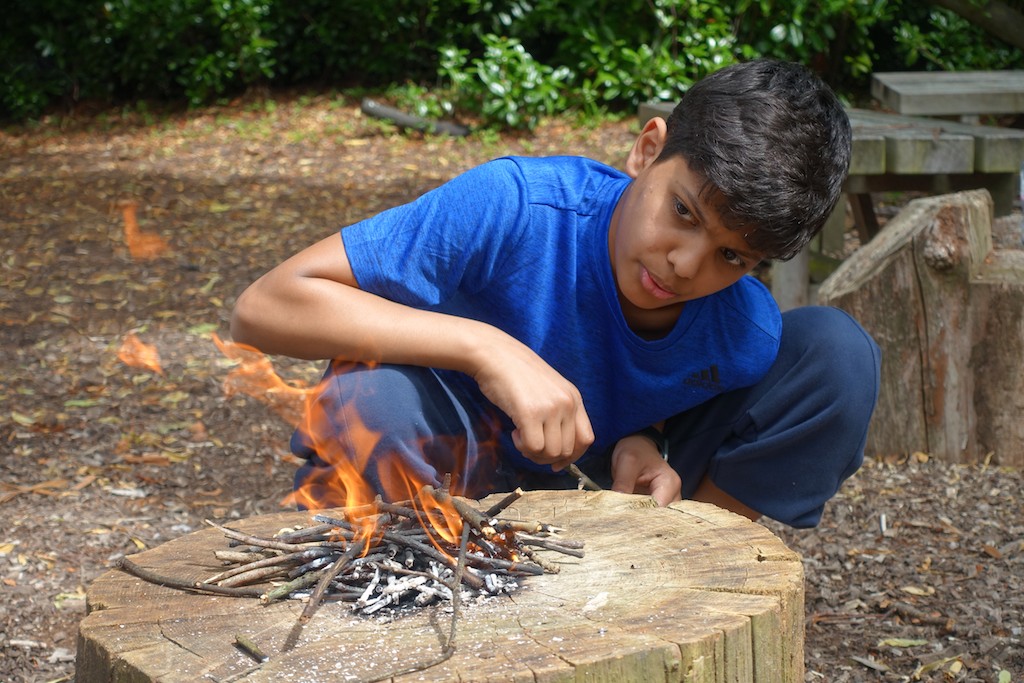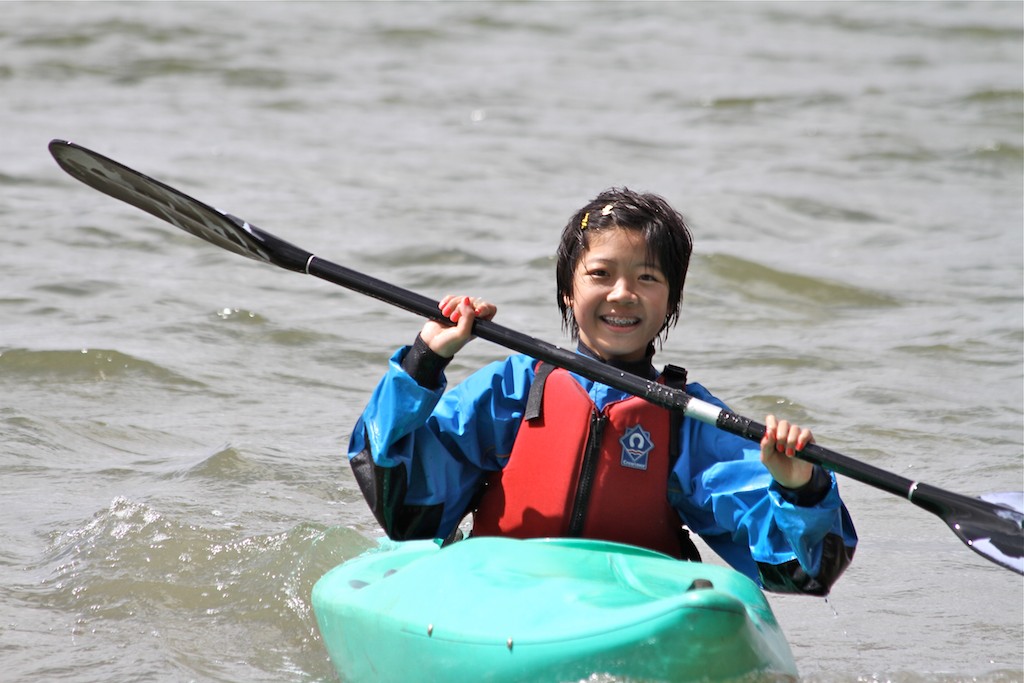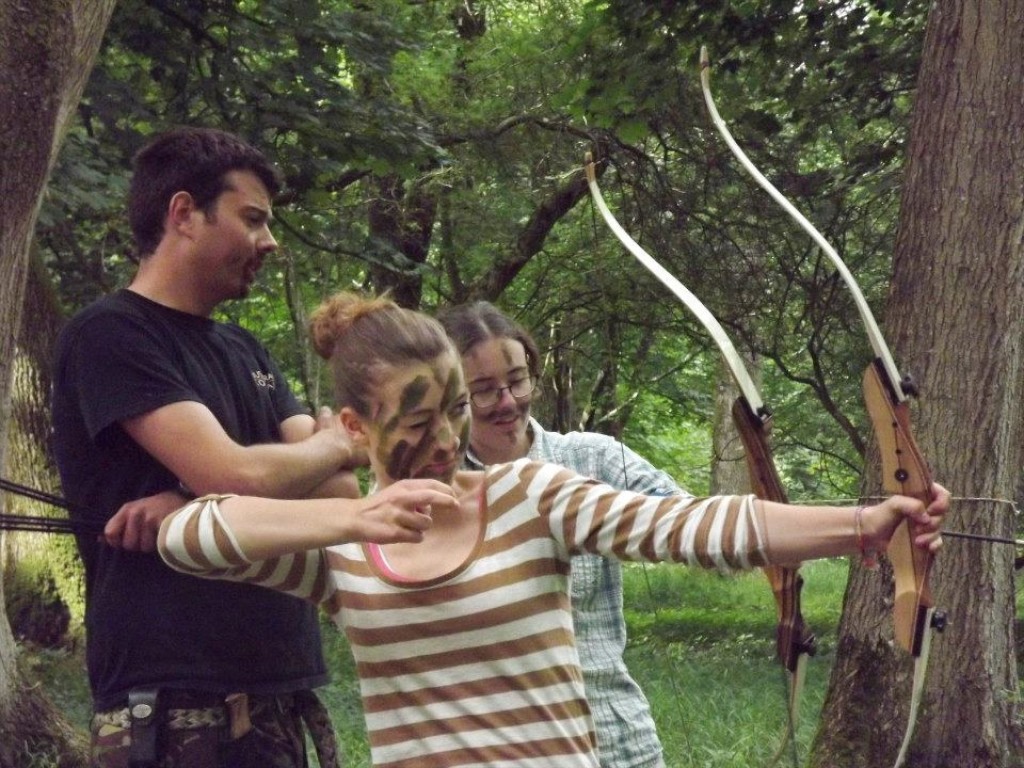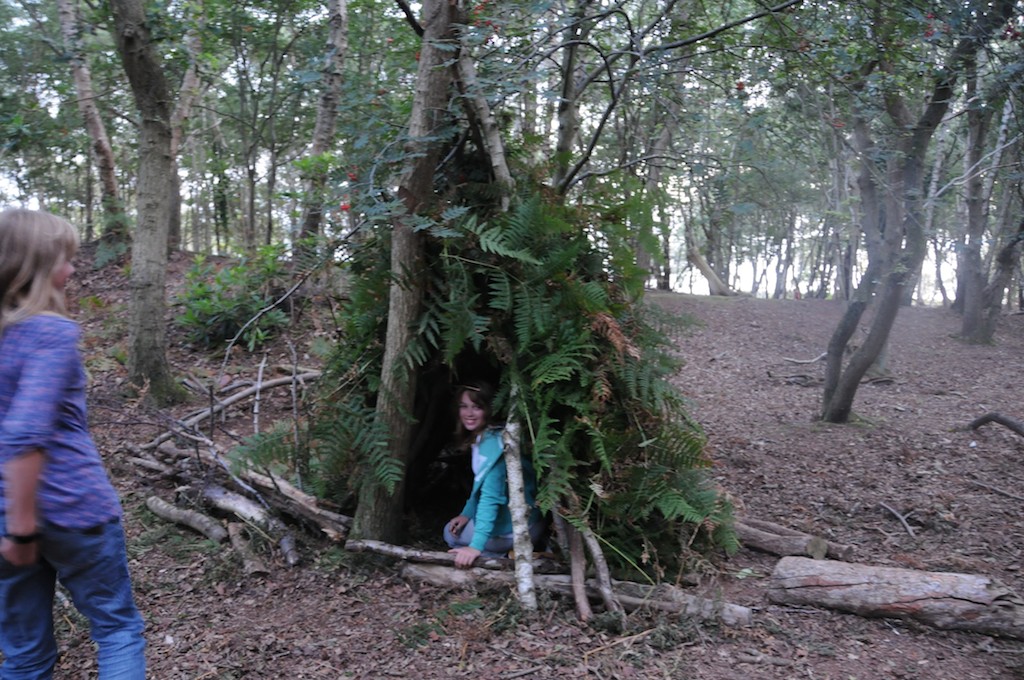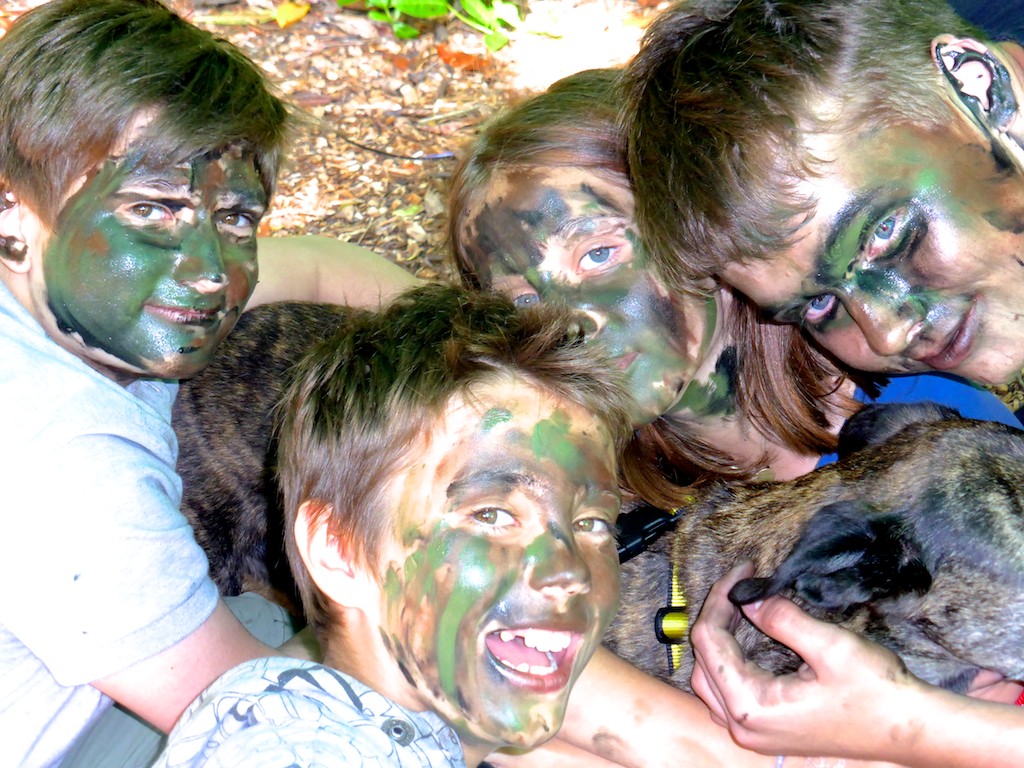 Adventure Weekend camp for 7 - 14 year olds, Friday 29 July - Sunday 31 July 2022
Our Adventure Weekend Camp provides a refreshing change of scene and is an exciting way to activate language learnt at the school while enjoying a variety of character-building activities in the outdoors.
In a beautiful location by the sea in Dorset on the south coast of England, the adventure camp includes activities like kayaking, high ropes, climbing and abseiling, with fully qualified professional instructors. Evenings are spent with stories, songs and games around the camp fire.
Activities are graded according to the age and ability of the participants. As with everything we do, safety is an absolute priority. Our own teachers provide general support and supervision. Risk assessments are in place for each activity and our insurance is extended to cover these activities.
The camp takes place for one weekend, Friday 29 July - Sunday 31 July. The cost is GBP 350.
If you have already booked a place on our main course you can add the adventure camp by logging in to your child's account here.
Any questions, please email us.