English through Adventure
Expected outcomes
Improved English and general communication skills
Personal development through teamwork and physical challenge and achievement
Social development through technology-free, mixed-age communal activities
Increased physical energy and enthusiasm
Bushcraft survival skills and a closer connection to nature
Powerful positive memories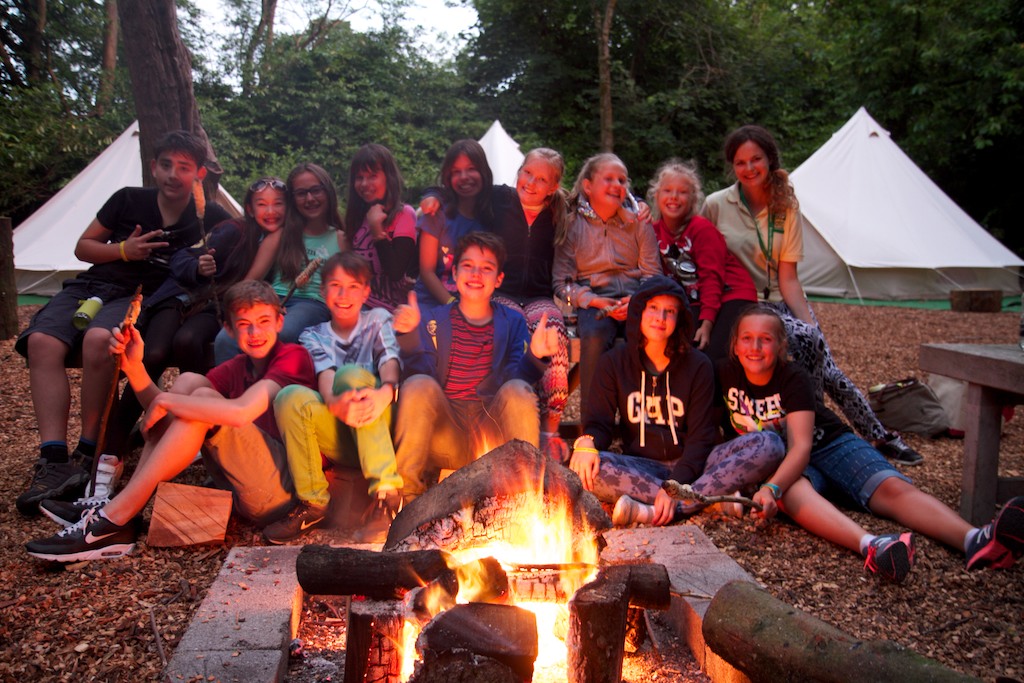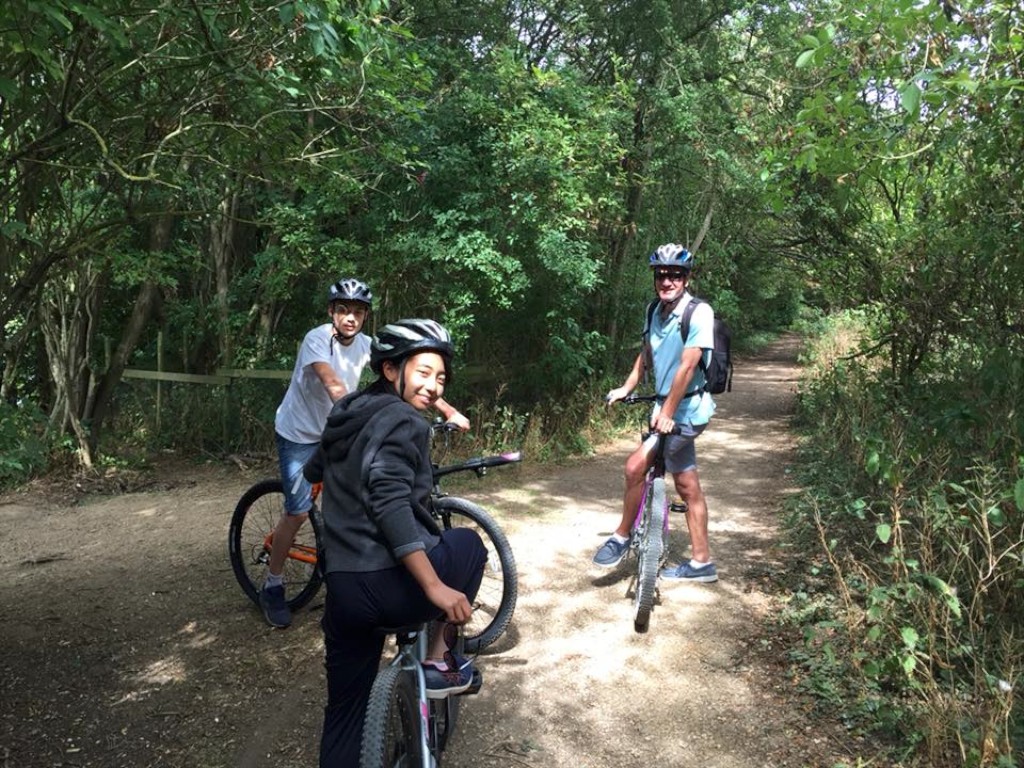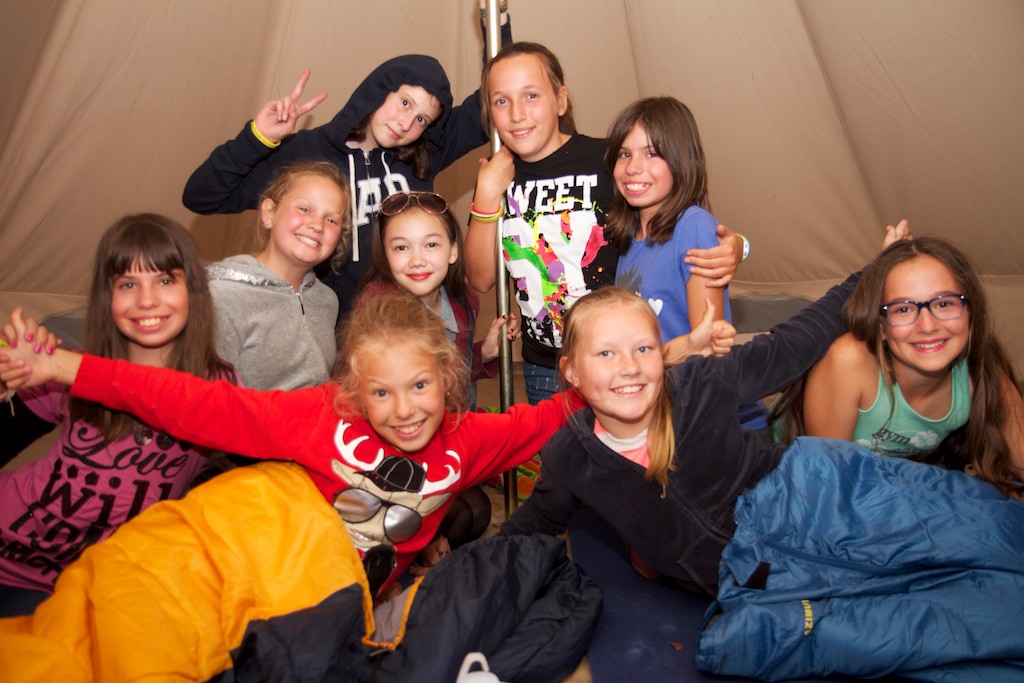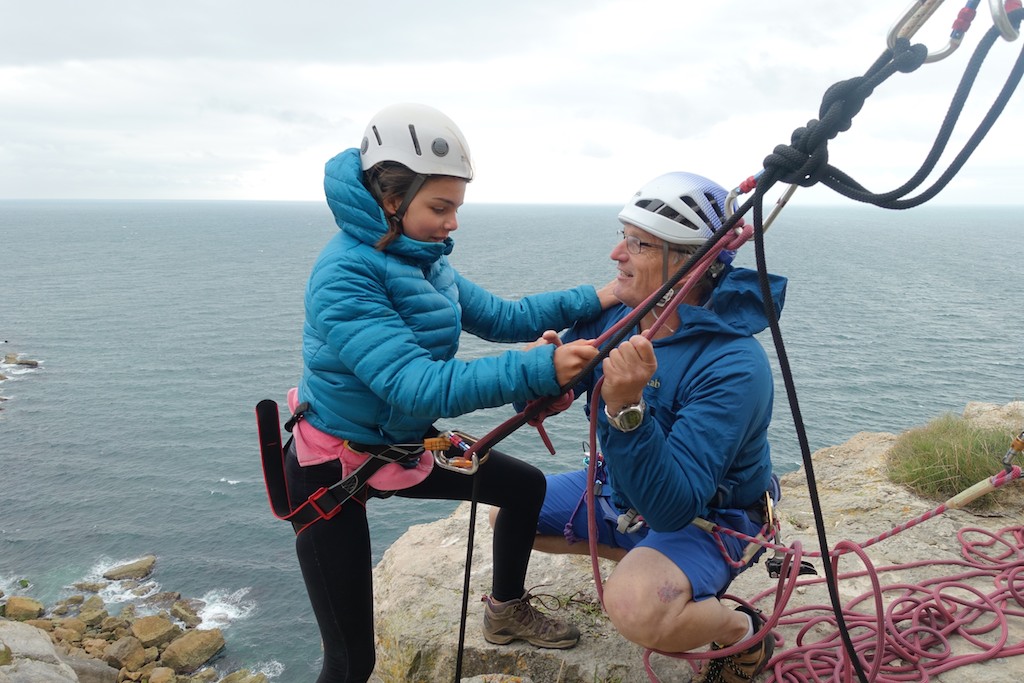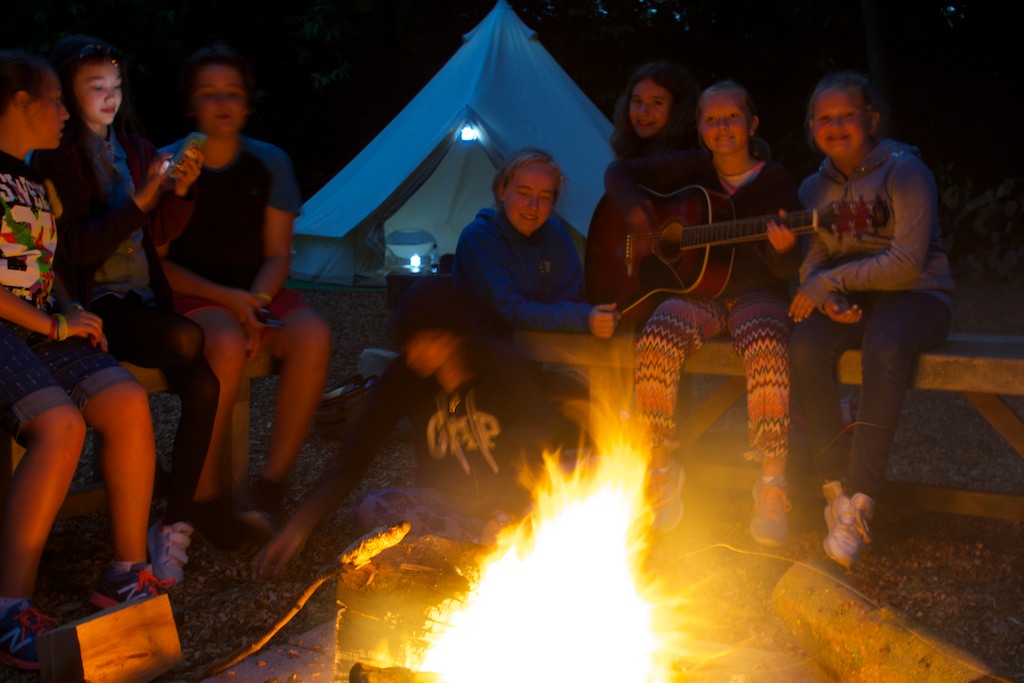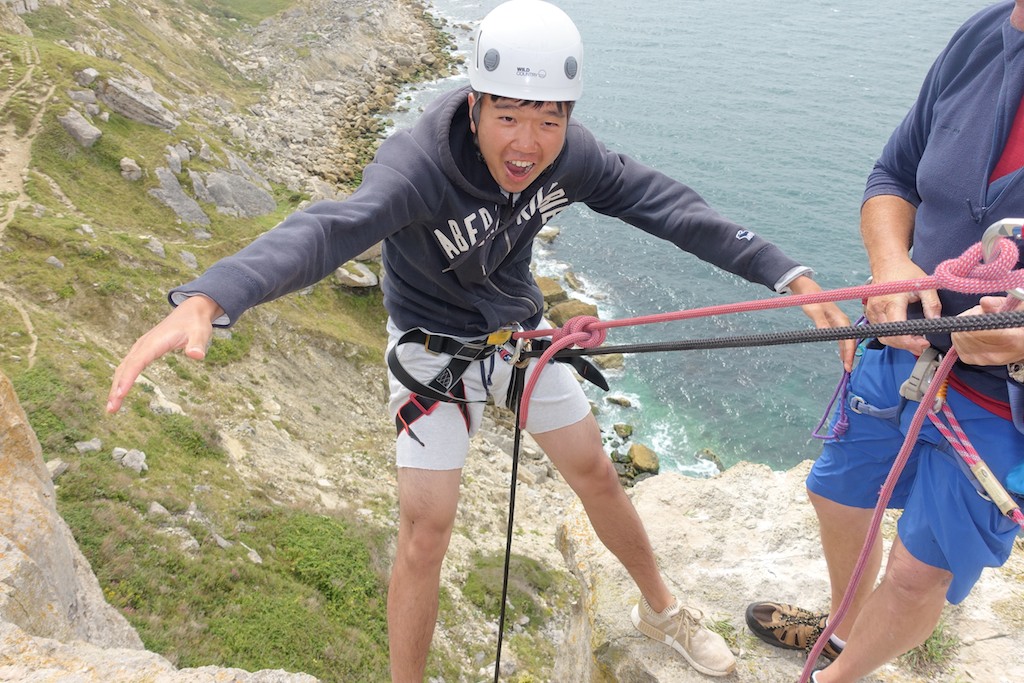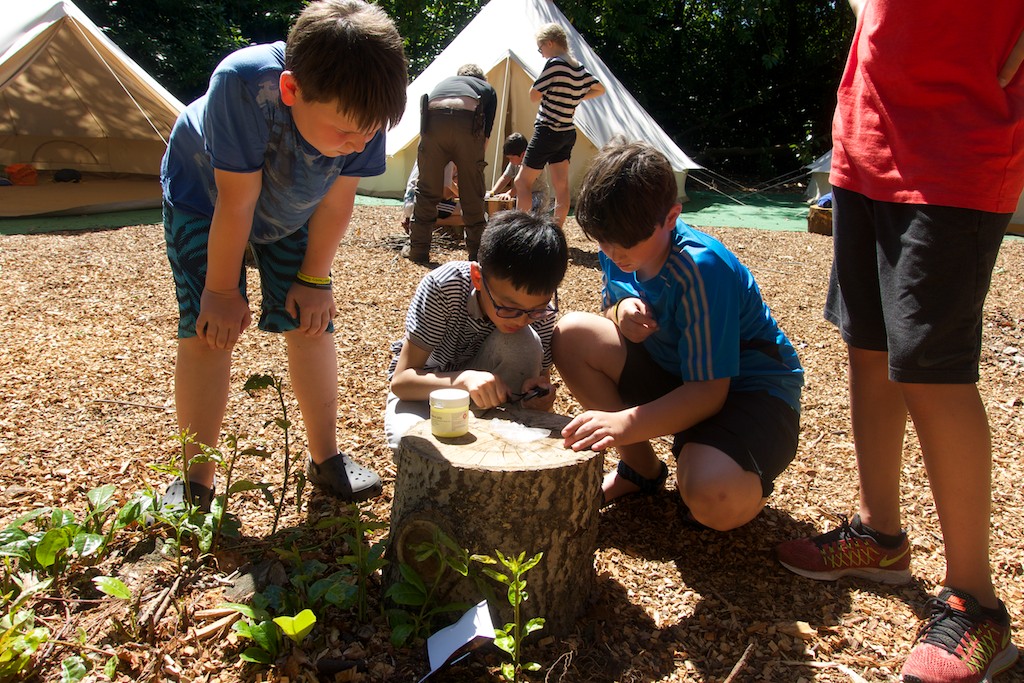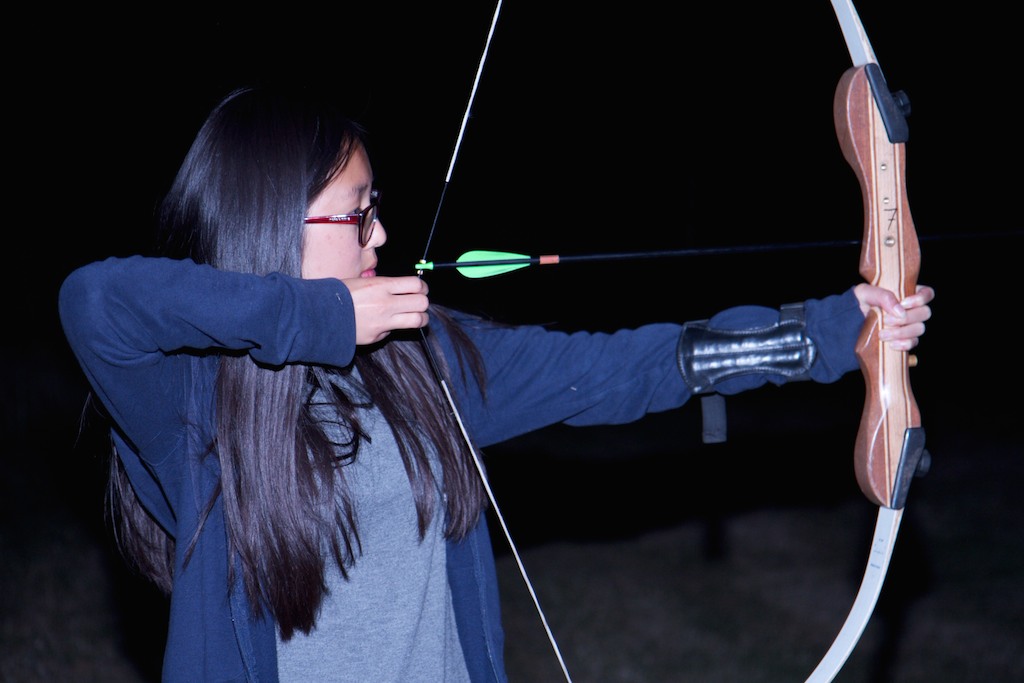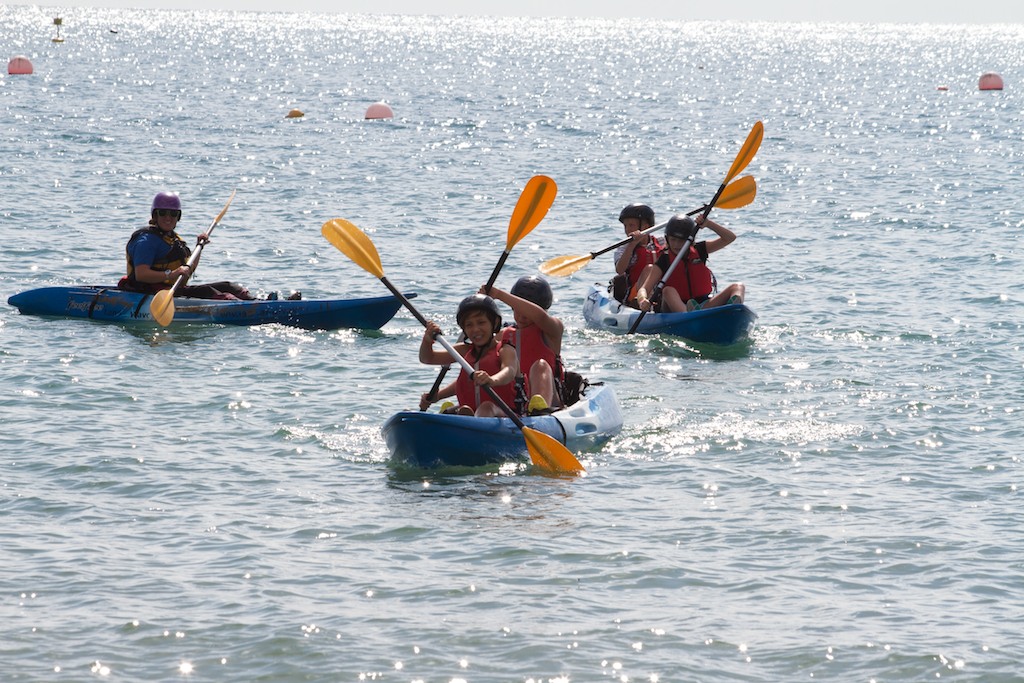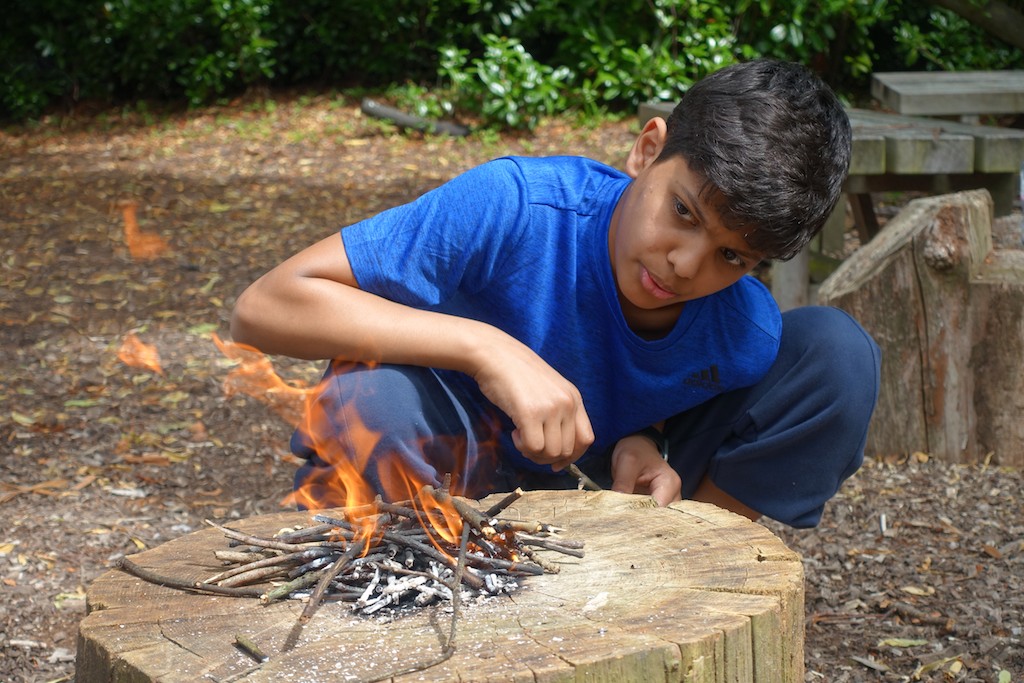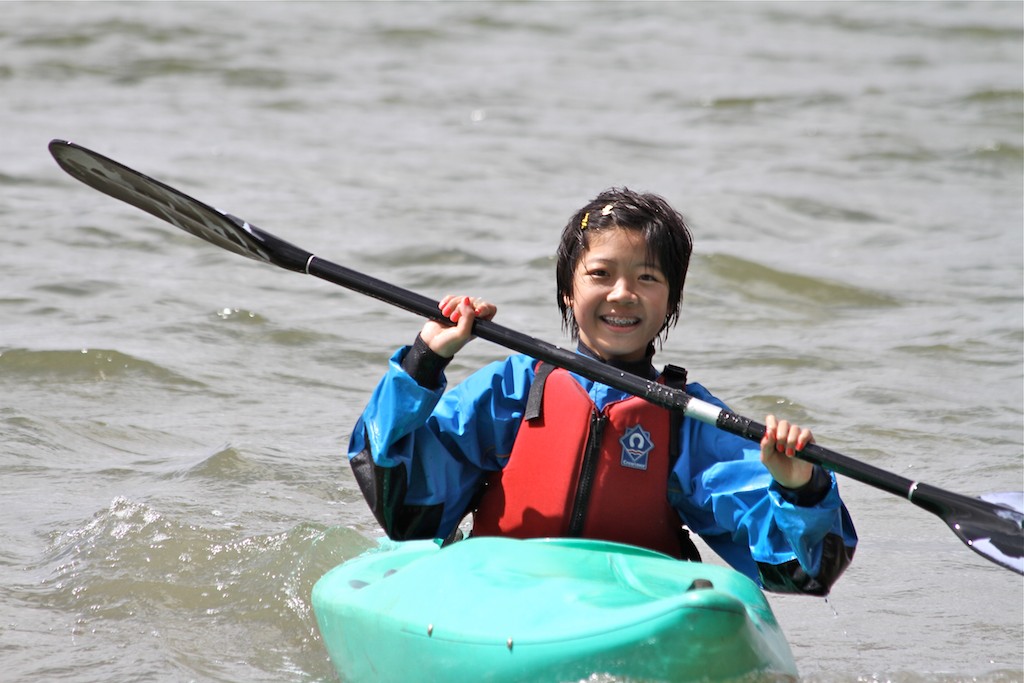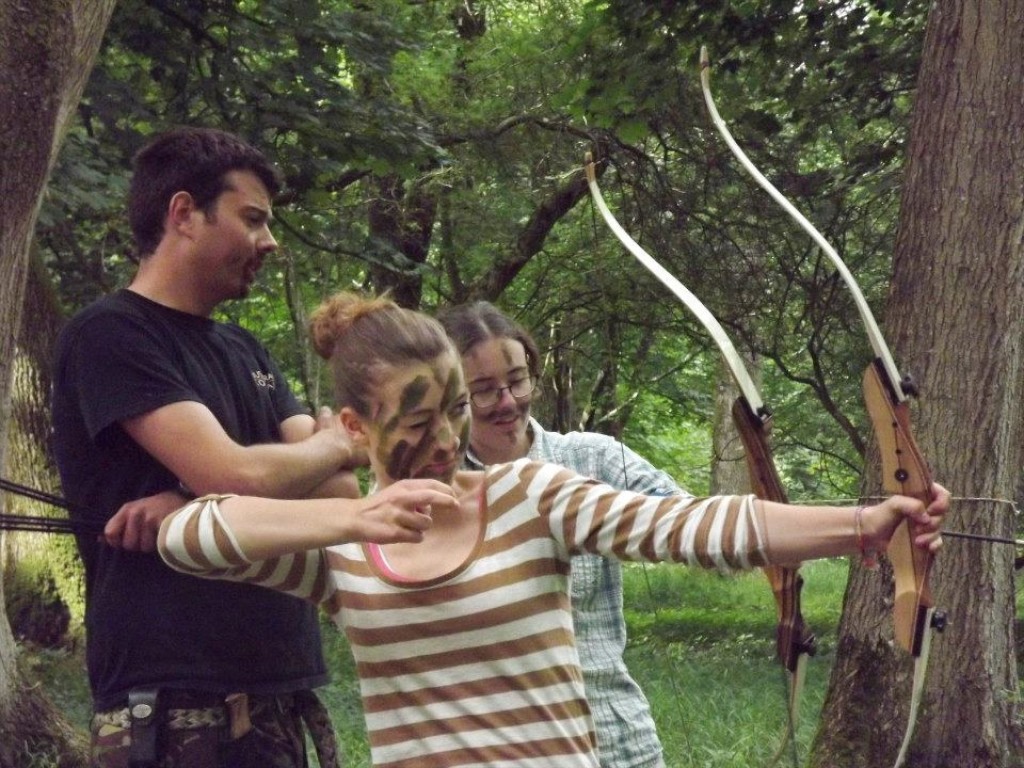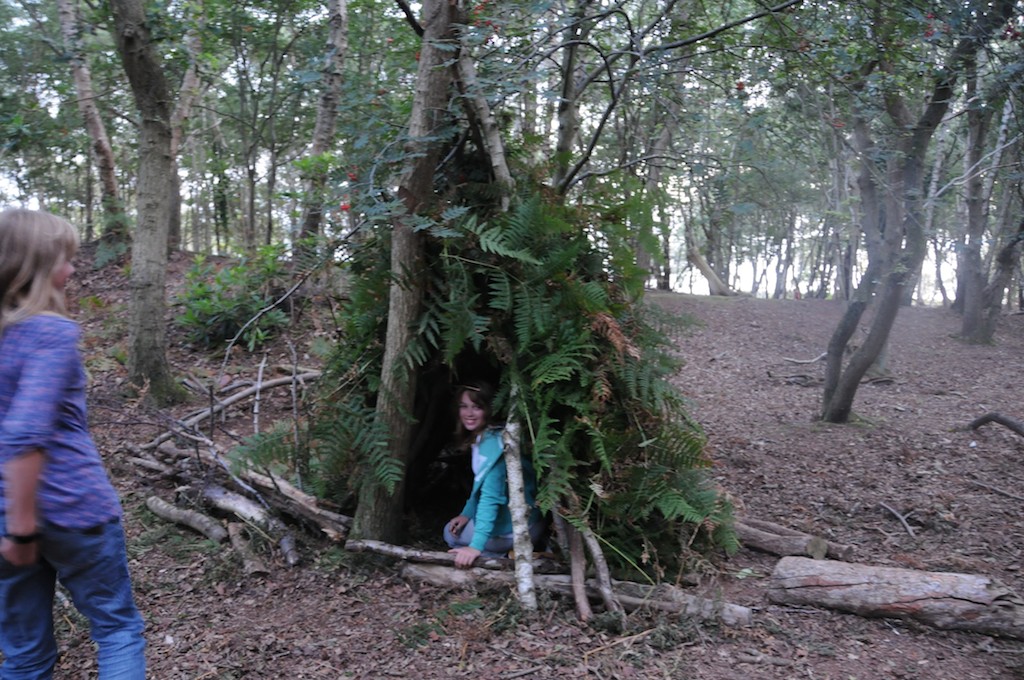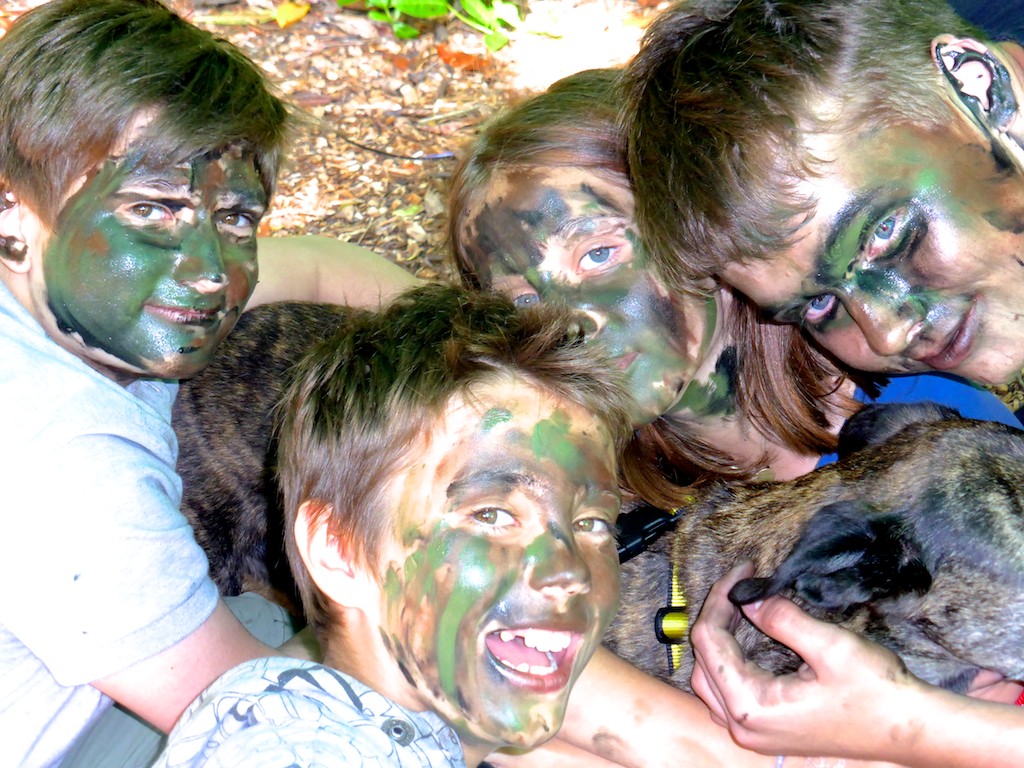 English through Adventure camp for 7 - 17 year olds, 4 - 11 August 2019
Our English through Adventure camp takes place in a beautiful, sheltered location by the sea in Dorset on the south coast of England. The camp provides an opportunity to practice and extend English while enjoying a variety of character-building outdoor activities.
During the morning pupils participate in language-learning activities in small groups. They might, for example, create a short drama to perform around the camp fire, or learn bushcraft skills such as how to build and light a camp fire, how to track animals, etc. Language is used naturally for a real purpose and the element of physical involvement encourages relaxed and effective learning.
In the afternoon pupils enjoy adventurous activities such as kayaking, mountain biking and climbing, with professional instructors. Adventurous activities help pupils to develop personally: by learning to overcome small challenges they develop strength of character to overcome larger challenges in the future.
The camp is mainly attended by pupils aged 11+ but we can accept younger pupils if they are independent and confident for their age. For older pupils the camp offers the possibility to develop leadership skills by taking responsibility in a controlled setting for younger pupils.
The programme is as follows:
Sunday – Arrival, welcome & introductions, camp craft & team activities
Monday – am: Language learning activities / pm: Canoeing & Kayaking
Tuesday – am: Language learning activities / pm: Climbing & Abseiling on the sea cliffs
Wednesday – am: Language learning activities / pm: Archery & Air-Rifle Shooting
Thursday – am: Language learning activities / pm: Mountain Biking in the forest
Friday – am: Language learning activities / pm: High & Low Ropes Course
Saturday – relaxation day with coastal walk, beach & campfire revue
Sunday – depart Camp
Activities are graded according to the age and ability of the participants. As with everything we do, safety is an absolute priority. Adventurous activities are provided by fully qualified professional instructors. Our own teachers provide general support and supervision. Risk assessments are in place for each activity and our insurance is extended to cover these activities.
Pupils are assisted by our teachers to keep a daily diary during their stay. Over the 7 days of the camp this builds into a record of their stay as well as providing writing practice. A report on each pupil's participation and progress is sent to parents after the camp.
The camp takes place for one week, 4 - 11 August. The cost for one week including airport transfers is £1090. Most pupils will continue from our main course at Port Regis but we also welcome participants who want to attend only the adventure camp.
If you have already booked a place on our main course you can add the adventure camp by logging in to your child's account here. If you wish to book the adventure camp only please create a new booking here
Any questions, please email Christopher Etchells who, as Co-Director of ECS, attends the camp to provide overall supervision.