We collect feedback from our pupils and their parents and guardians after every course to make sure we continue to improve our summer camp and deliver a great experience for everyone.
Feedback is incredibly important to us. We are a listening school that puts the views of our pupils and parents at the heart of everything we do. By sharing your opinions you not only help us share a picture of ECS with others, but also help us become the best possible summer language school we can be.
You can view the latest feedback on the ECS English summer camp below or find feedback from previous years via the links in the grey box.
Over 200 parents and guardians in 50 countries are happy to discuss their child's experience at ECS with you. Let us put you in touch.
View other years
For reference, we keep feedback from the past three years available:
What parents say about ECS
Parents and guardians of our pupils say their children returned home happy and healthy with new friends and better English.
In 2023:
100% of parents and guardians said their child enjoyed their stay
80% said their child definitely improved their English
92% said their child definitely developed personally
96% said their child definitely made new friends
100% said their child returned home happy and healthy.
You can view the full results of our ECS Summer 2023 parent and guardian survey here.
In their comments, parents described their child's summer experience as "mind-opening", "very well organised", "relaxed but concentrated" and a "great opportunity to develop your personality."
They highlight how the experience helped their child grow in confidence and independence. Many reported that the first thing their child said was that they wanted to return next year!
"The first phone call we received three hours after the arrival of our daughter was not to tell us that she had arrived and all was well, but that she wanted to return next year and if possible for four weeks!"
Parent of Marina (11) and Julian (8) from Switzerland
"My daughter really enjoyed herself, came back full of experiences and joy, met new friends, did varied and enjoyable physical activity and will remain with many memories for life."
Parent of Zohar, 16, from Israel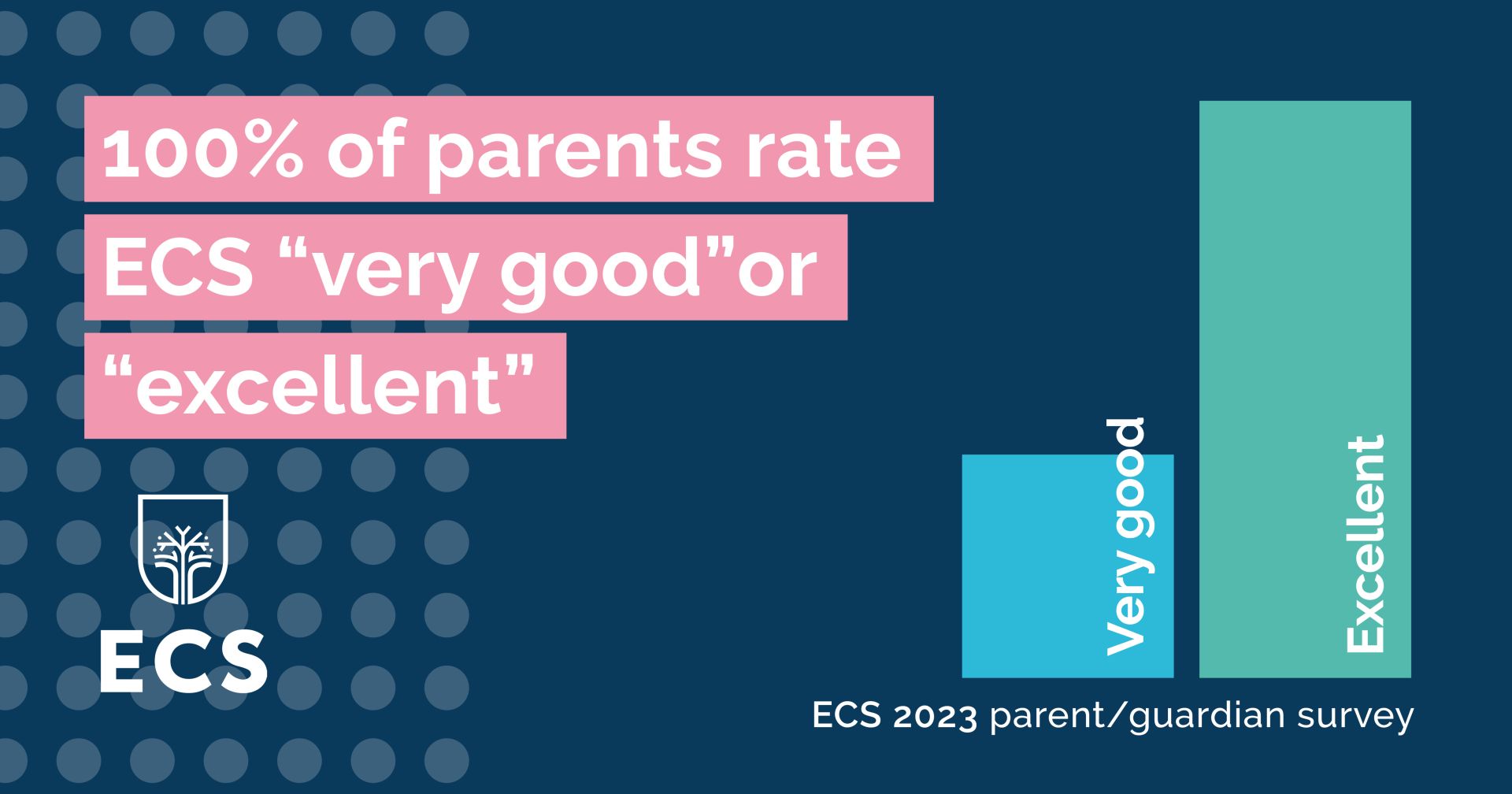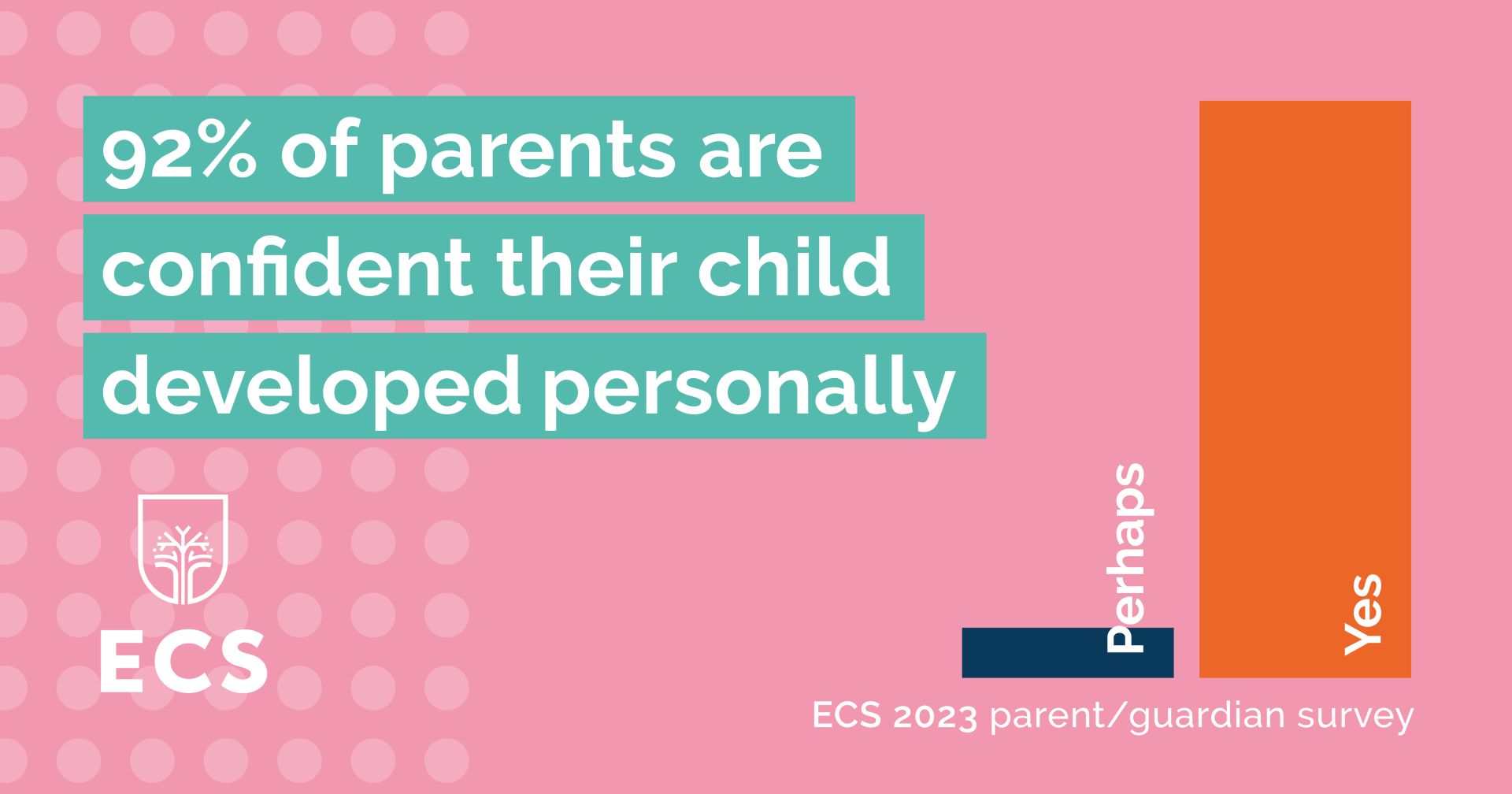 What children and teens say
Our 2023 pupils said making new friends and meeting new people from around the world was the best thing about the ECS summer camp, followed by the sports, social programme and trips.
They said the most important thing they learned was better English, especially spoken English, followed by social skills, cultural awareness and improved confidence.
In 2023:
97% of pupils surveyed said they improved their English at ECS
93% said the English lessons were very good or excellent, 7% said they were good.
92% said they always or mostly had fun during their stay
94% described the ECS evening social programme as good, very good or excellent
90% thought the trips were good, very good or excellent
97% rated the sports programme good, very good or excellent
98% made a lot or quite a lot of new international friends at ECS
95% found the staff friendly all or most of the time.
Pupils say the course was "amazing, "fantastic" and "a wonderful time with many friendly people, who become your friends!"
"ECS is a wonderful experience, you get to know many people all around the world and the friendships you make here, you won't forget them"
"This has been my second year in ECS and each day was amazing. There were so many activities to do that we couldn't get bored."