Join the adventure!
Weekend camp after ECS
Post-course adventure camp
Our post-course adventure camp provides an exciting way to activate, practise and build on language learnt at the school while enjoying a variety of character-building activities in the outdoors.
Situated in a beautiful location by the sea on the south coast of England, the ECS summer adventure camp includes activities like kayaking, high ropes, climbing and abseiling, with fully qualified professional instructors.
If you are looking to extend your summer holiday experience, stay after the ECS summer English and activity camp for one more week of fun.
There is lots to gain for pupils, from further opportunities to practise their English to developing confidence and gaining new adventurous experiences and skills.
Our adventure summer camp activities include adventure sports like climbing, abseiling, kayaking, high-ropes and archery; bushcraft skills like starting a fire and cooking over it; and nature experiences away from screens, like camping and campfires.
ECS adventure camp is a magical experience led by the director of ECS, Chris Etchells. There are limited places so be sure to book yours early.
Key information
Age group: 10-17
Duration: 6 days
Dates: TBC (starting directly after ECS summer school)
Travel: minibus from the ECS campus
Accommodation: camping
Maximum group size: 12 pupils
Cost: TBC
Booking: express your interest
Benefits for pupils
Pupils have a lot to gain from having an active and hands-on experience away from modern comforts, screens and phones.
Personal development through teamwork, challenge and achievement
Improved English and general communication skills
Increased physical energy and enthusiasm
A closer connection with nature
Powerful positive memories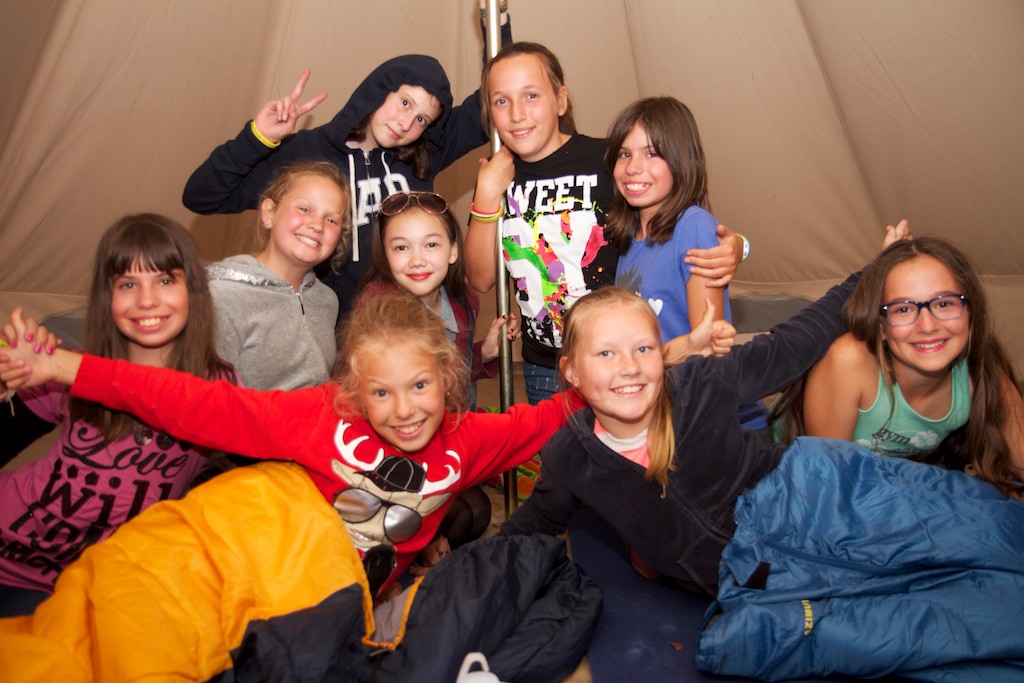 What we do on our adventure camp
English in the morning
An English lesson takes place each morning, introducing the language that pupils will use in the afternoon adventurous activity. In addition, pupils take part in language-learning activities based on the natural environment, for example drawing a describing a local scene. These extend English while also creating a stronger connection between pupils and nature.
Pupils are encouraged to keep a daily diary of their experiences at the camp. As well as further consolidating vocabulary, this provides a valuable record of the camp to show friends and relatives when they return home.
Adventure in the afternoon
Adventurous activities take place in the afternoon. Activities are graded according to the age and ability of the participants.
Our fun outdoor activities include mountain biking, climbing and abseiling, kayaking, wild water swimming, archery and more. We also learn outdoor skills like starting a fire, building a shelter and identifying plants and animals.
Safety is an absolute priority. Risk assessments are in place for each activity and our insurance is extended to cover these activities. Professional instructors lead all the adventure activities and our own teachers, who pupils already know and feel comfortable, attend to provide general support and supervision.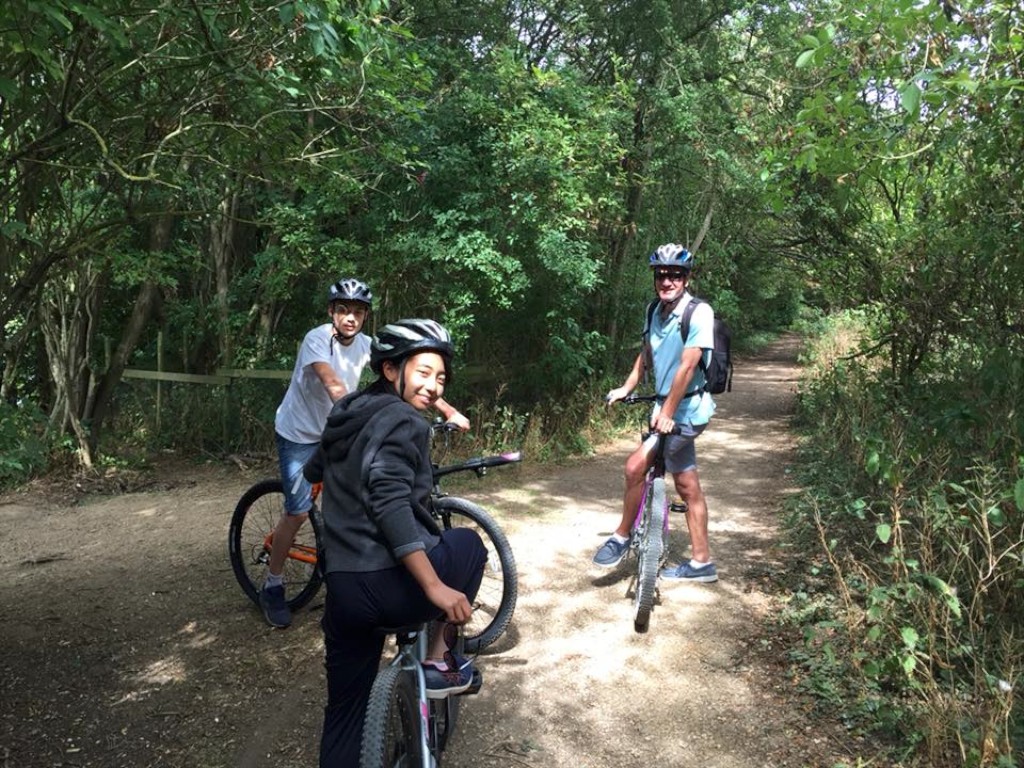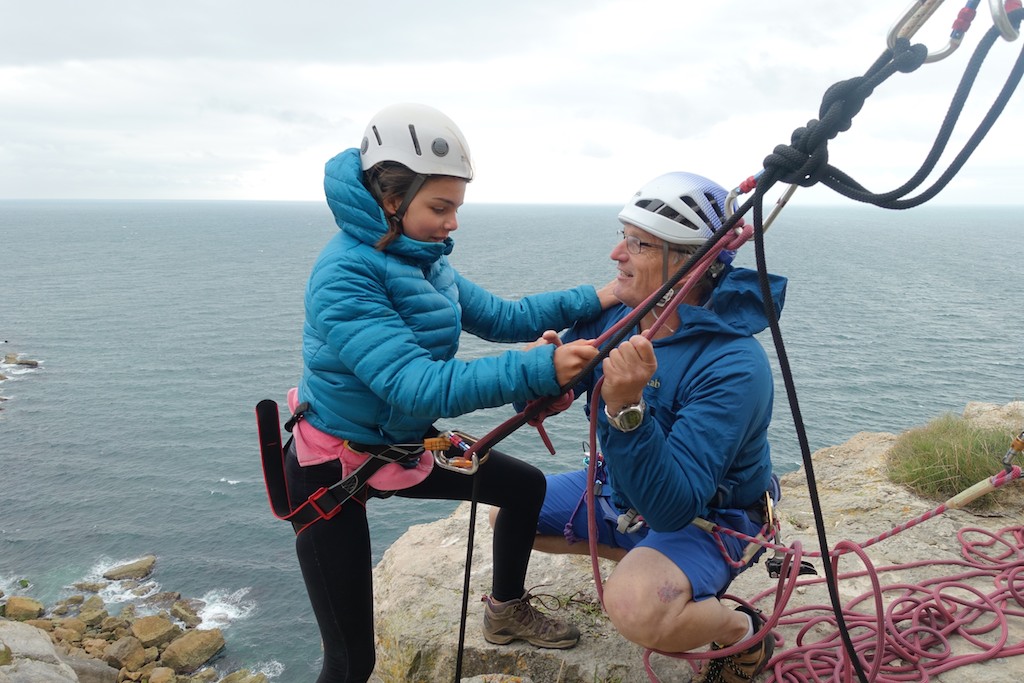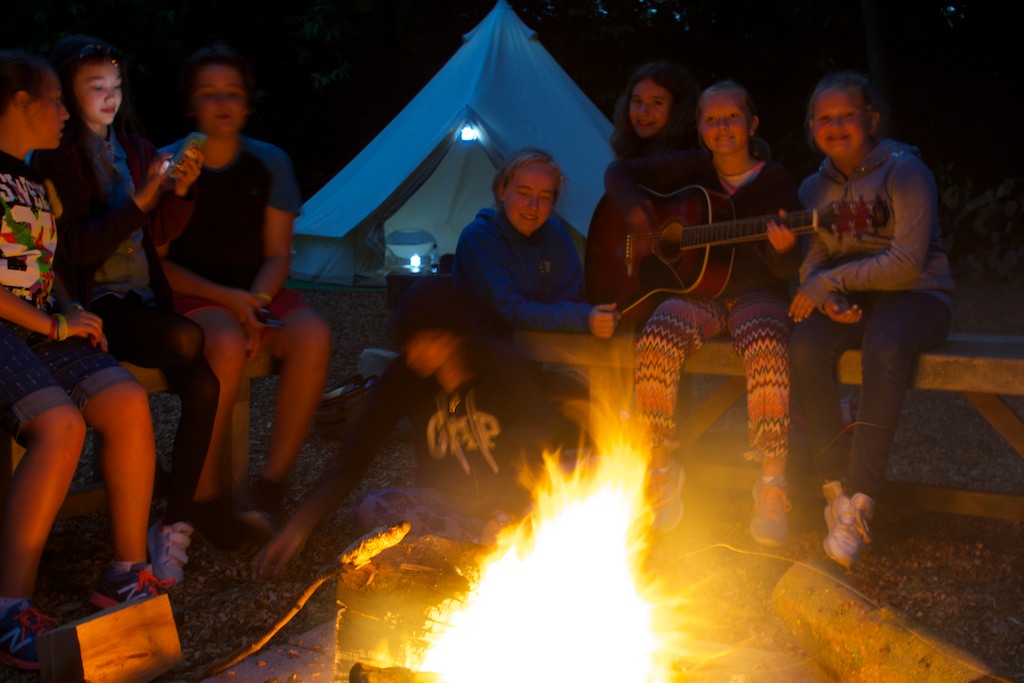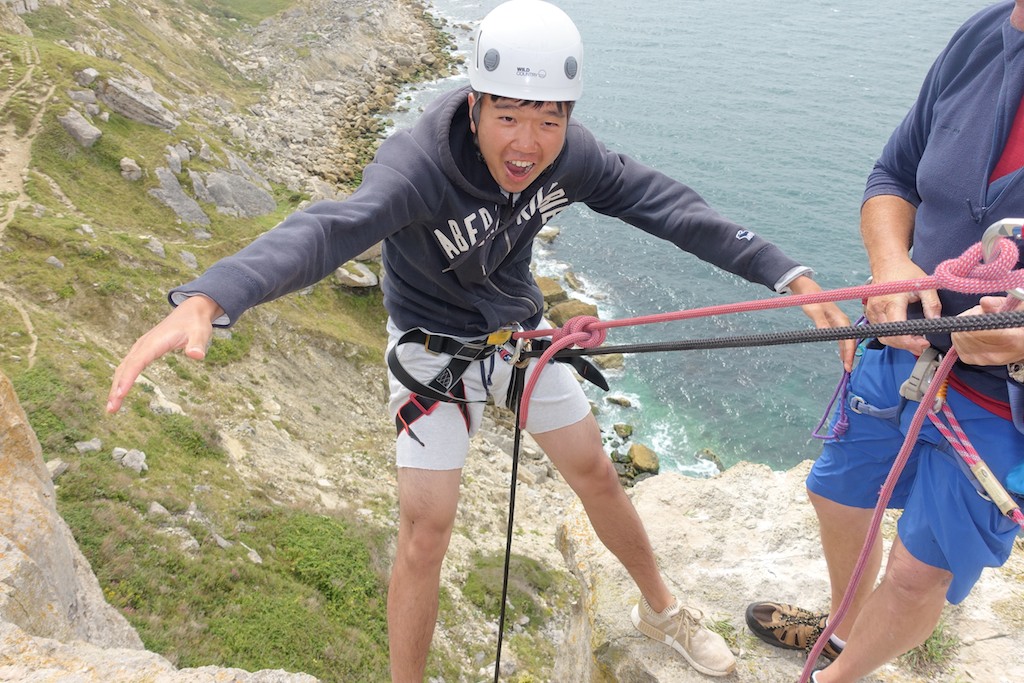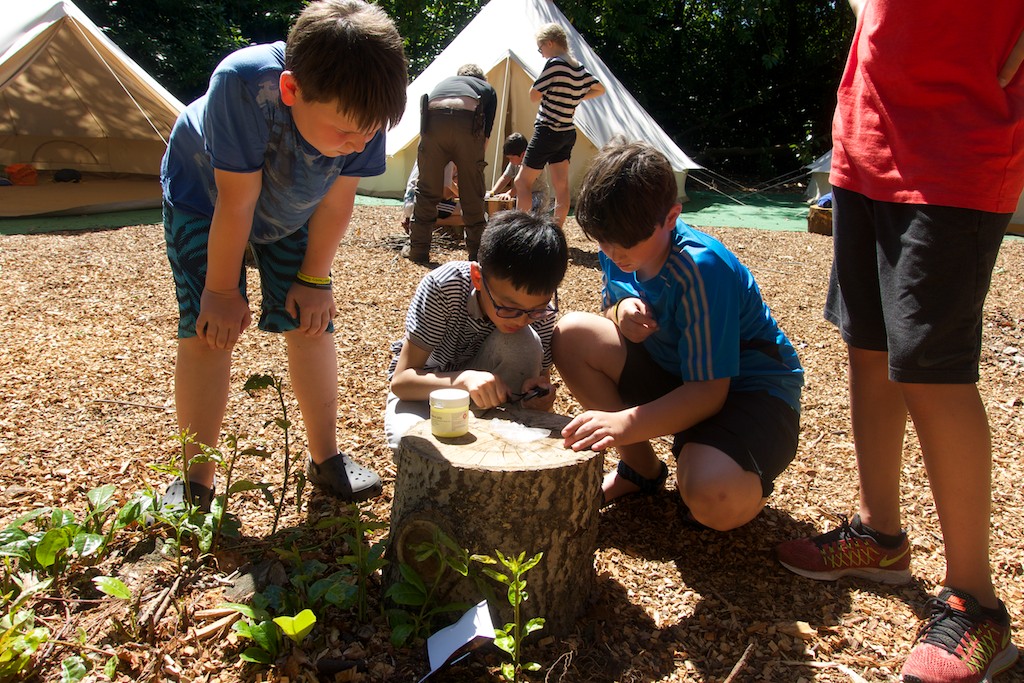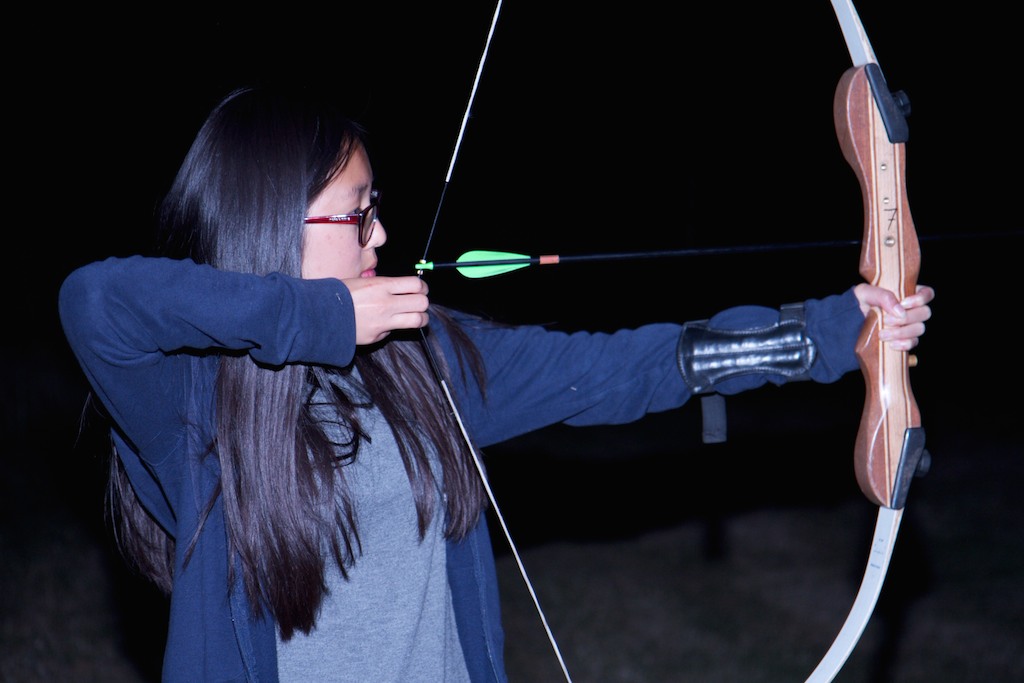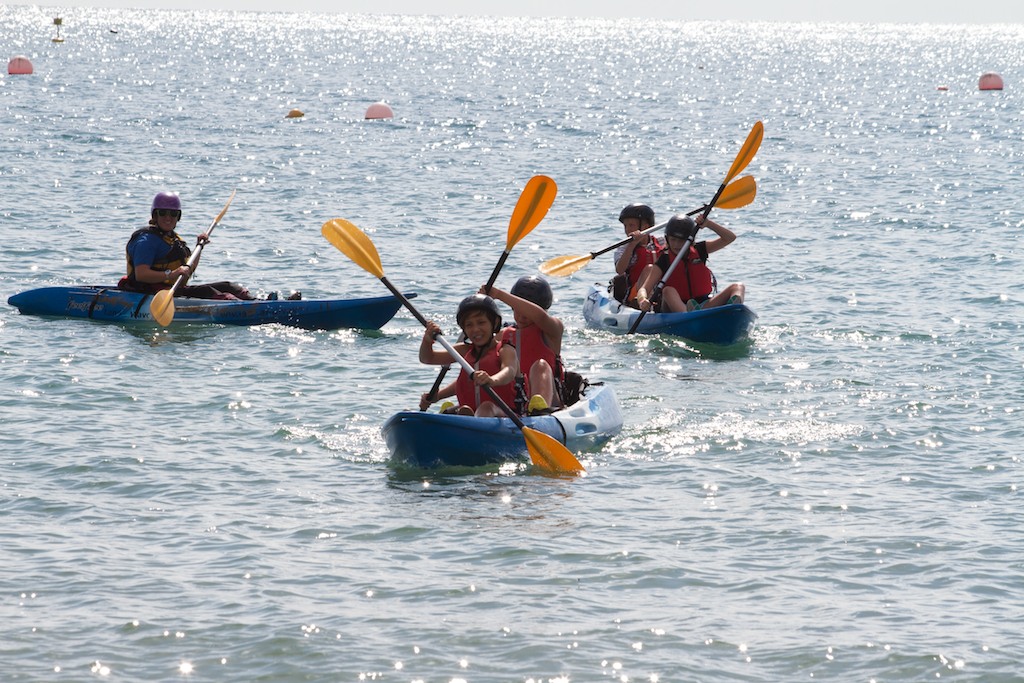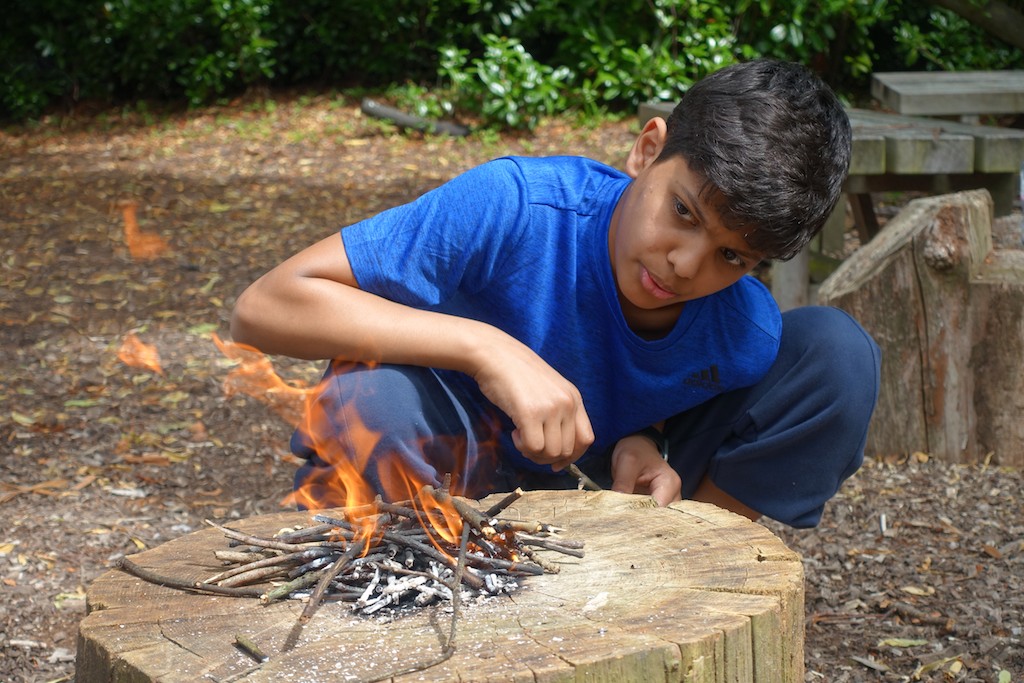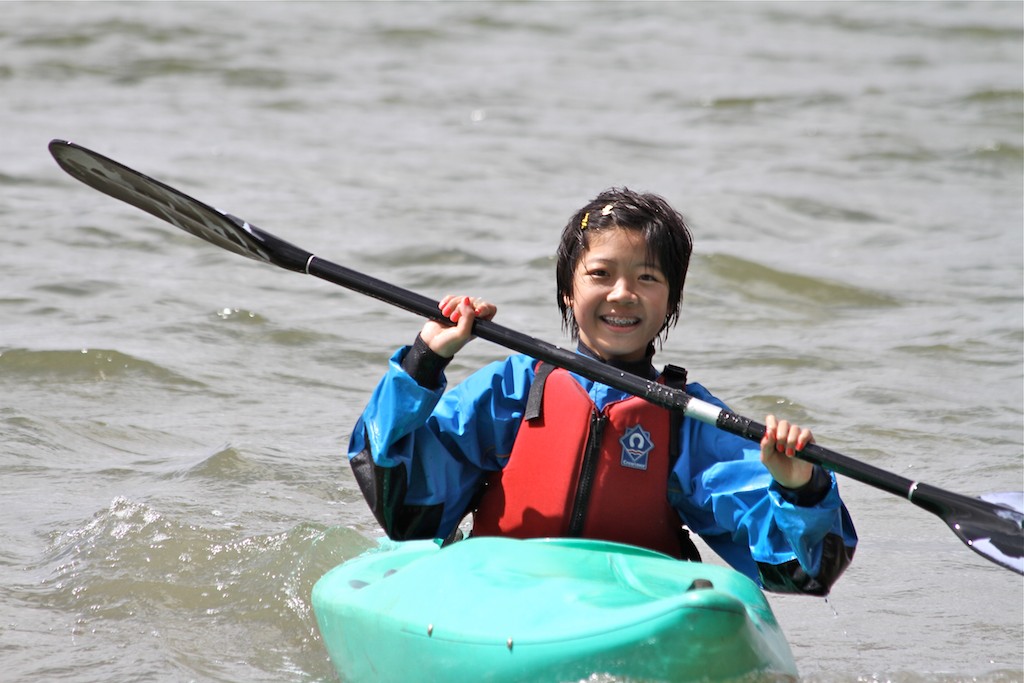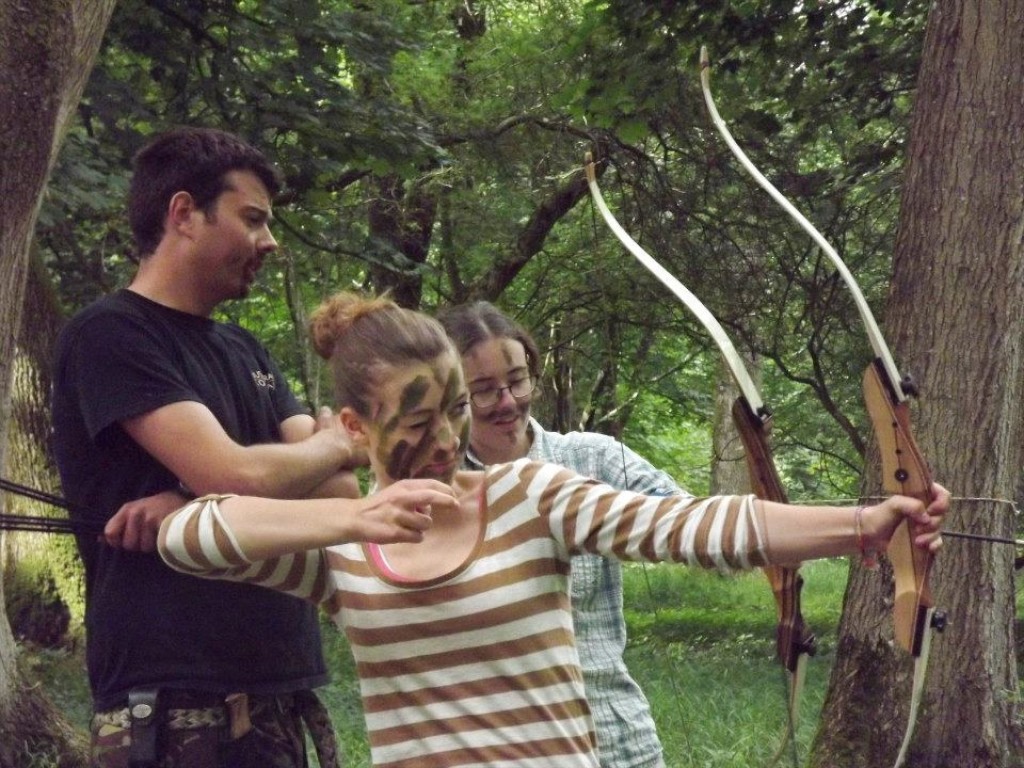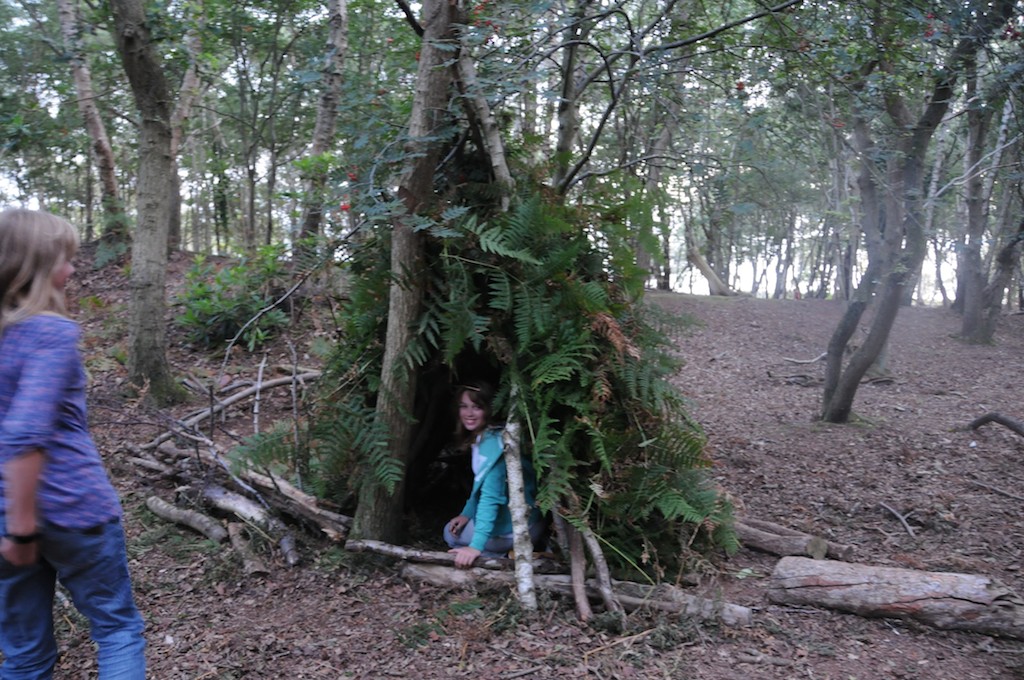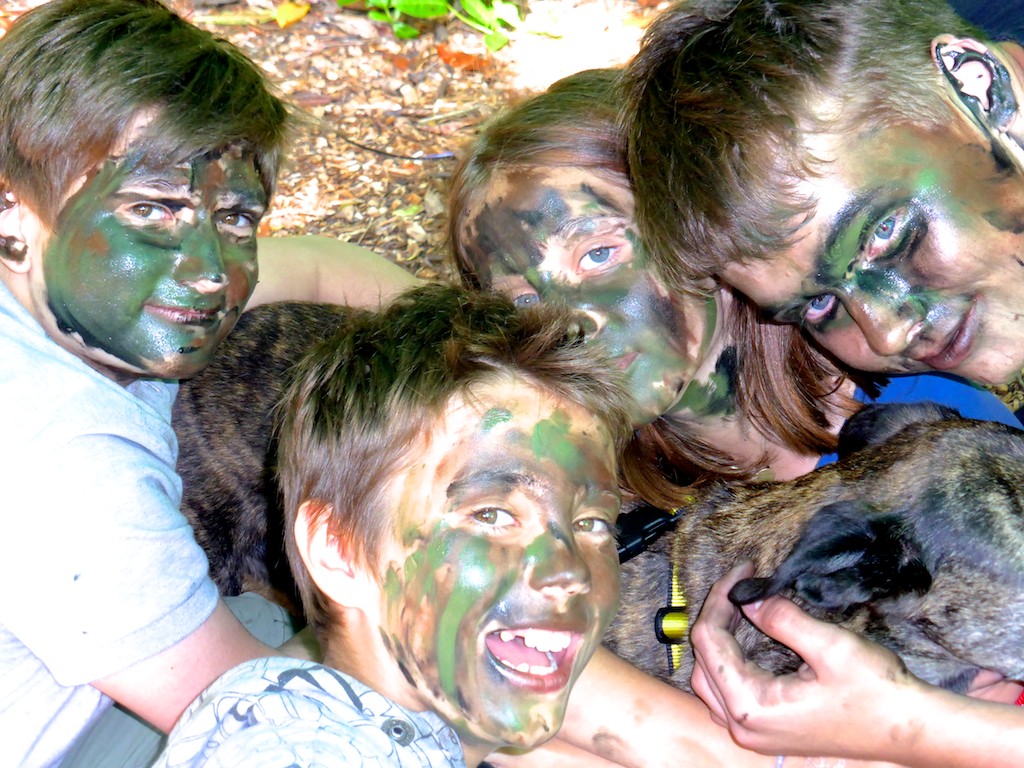 Evenings by the camp fire
Evenings on the ECS English adventure camp are magical. Together we sit around the campfire, sing songs, play games and talk about the day, ideas, our natural surroundings in English.
We eat our meals on the campsite, admire the stars and then head to bed in comfortable tipi-style tents.