Test your English level
with English Focus
Identify your language learning goals
Discover our advanced language test, which uses the latest technology to create a 'learning journey' for our online and summer camp students.
English Focus is a one-to-one diagnostic test and consultation service to identify a learner's strengths and weaknesses in the English language.
We then use the test results to provide additional support, tailor lessons or course experience, and set language learning goals specific to the individual pupil.
How does it work?
Pupils take a multi-skill diagnostic test by computer in their own country. The test results will give our team an overview of the pupil's ability in English listening, speaking, reading and writing.
After taking the test, we will arrange an online consultation to discuss the results and advise on the best ways forward.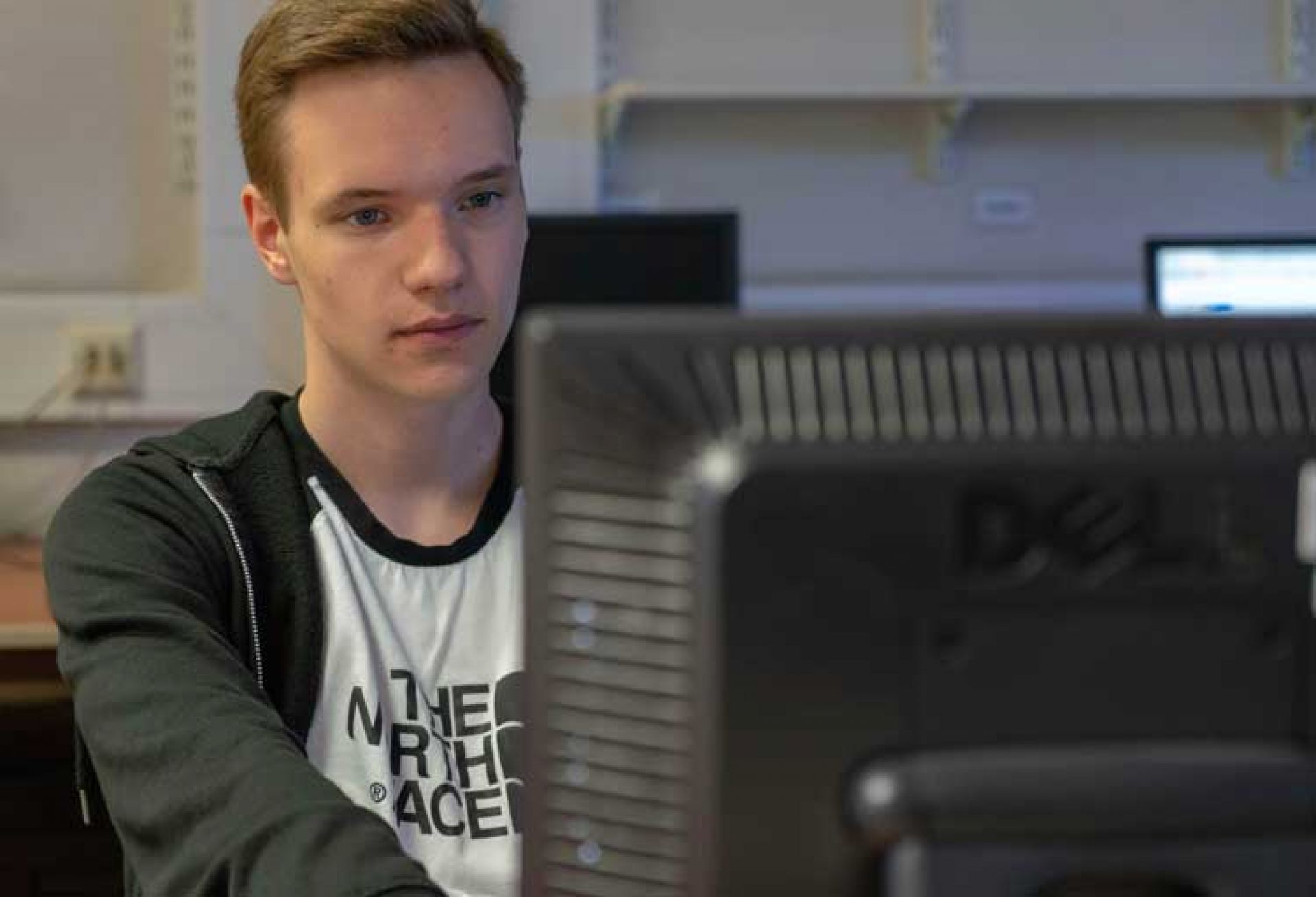 Before joining the ECS summer camp
The English focus test can help pupils establish their goals and make the most of their time at our English summer school in England.
Before the camp, we will recommend preparation materials and activities to help pupils begin working towards their goals.
During the summer course, test results will be shared with relevant teachers, who will help keep pupils on track with their learning. We will also guarantee a place on the educational workshops that best support their language goals.
At the end of the summer stay, we will advise pupils on the best ways to continue their progress at home.
Before online lessons with ECS
Our English Focus consultation can add clarity and focus to online English language tuition with ECS.
We use the test results together with pupils and their parents/carers to agree appropriate aims for the language course. The teacher can then tailor lessons and materials to meet those goals.
The test results establish a helpful baseline so it is easier to see how pupils are progressing and where they need extra support.
Setting clear goals can also help us recommend the suitable number and frequency of online lessons in order to achieve them in your desired timeframe.
Price and booking
Our English Focus one-to-one diagnostic test and consultation service is available for pupils aged 13 - 17.
Cost per pupil: GBP 135