An international community
ECS is not just an English language summer school - it is an international community of pupils, parents and staff around the world, connected by ECS.
Pupils make new international friendships at ECS and many remain in contact after they leave, using the English they have learnt, sometimes for life.
"Thank you for providing us with a perfect environment to make friends and learn English and thank you for helping us grow as people. We didn't only learn English and improved it, we made friends for life, we found a place we can now call home and we built a big family full of beautiful souls."
Connecting parents and guardians
We provide a Parental Contacts List putting new parents in contact with existing parents, providing reassurance and establishing new contacts. Our social media channels also help everyone to connect and share ideas and experiences.
Growing up with ECS
Many of our pupils attend ECS for several summers. They literally grow up with ECS, renewing friendships and making new friends while spending the summer improving their English and developing personally. ECS provides not just skills for life, but wonderful memories, lifelong friendships and a sense of community too.
Life-long friendship
Many close friendships are made at ECS and these often last well into the future. Here are some photos of ECS pupils on informal reunions that they have arranged together
"I met a lot of amazing people from all around the world, and I know that wherever I go, I have a friend that I can visit and good memories to share."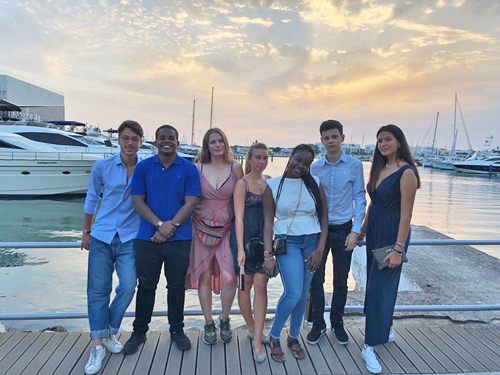 ECS pupils have a reunion holiday in Portugal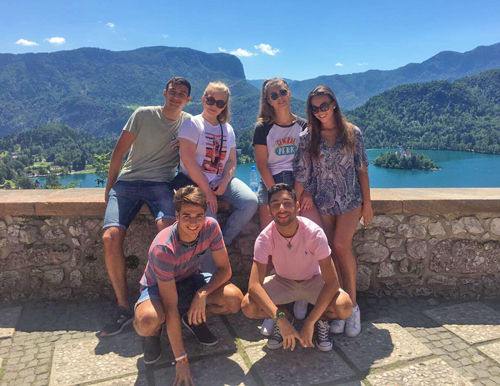 ECS pupils meet up in Spain