Information for
educational agents
We work with agents and welcome bookings for pupils via agents from around the world. If you are helping young students aged 7-17, who are looking for a fun general English summer camp with lots of great activities, English Country Schools might be the perfect option.
ECS offers professional, British Council accredited English language summer courses on a residential countryside campus in southern England. At our summer camp, international children and teenagers learn a lot of English, have fun, make new friendships, broaden their horizons and make good personal development.
We look forward to working with you and offering your clients excellent value for money and an enjoyable, worthwhile language-learning holiday in England. We offer a commission or discount of 15% per pupil booked through an agent. Please note, this cannot be combined with other student discounts.
With ECS your clients will have a fantastic summer experience, learning English, playing sports, sightseeing in England and making new international friends.
As an agent, you can rely on ECS for a high quality learning and a great standard of safety and care.
Key information
Ages: 8-17
Course type: General English, all levels
Location: Dorset (2 hours from London)
Accommodation: residential campus
Duration: 2-5 weeks
Dates: fixed each year, all students must start and finish on our scheduled arrival and departure days.
Groups accepted? Yes, small groups of up to 5 boys and 5 girls at any one time in each age group, subject to availability.
Group leaders accepted? No, our qualified and experienced staff supervise the pupils: we do not have places for group leaders.
Contact us for further information or to check availability.
Small groups welcome
In order to encourage students to use English socially on our courses, we limit the number of pupils who share the same mother tongue. This helps our pupils to spend as much time as possible practising and improving their English naturally with friends.
This means we only accept small groups of pupils from the same country.
Subject to availability of places, we can accept the following number of pupils with the same mother tongue each summer:
up to 10 pupils (5 boys and 5 girls) aged 8 - 12
up to 10 pupils (5 boys and 5 girls) aged 13 - 17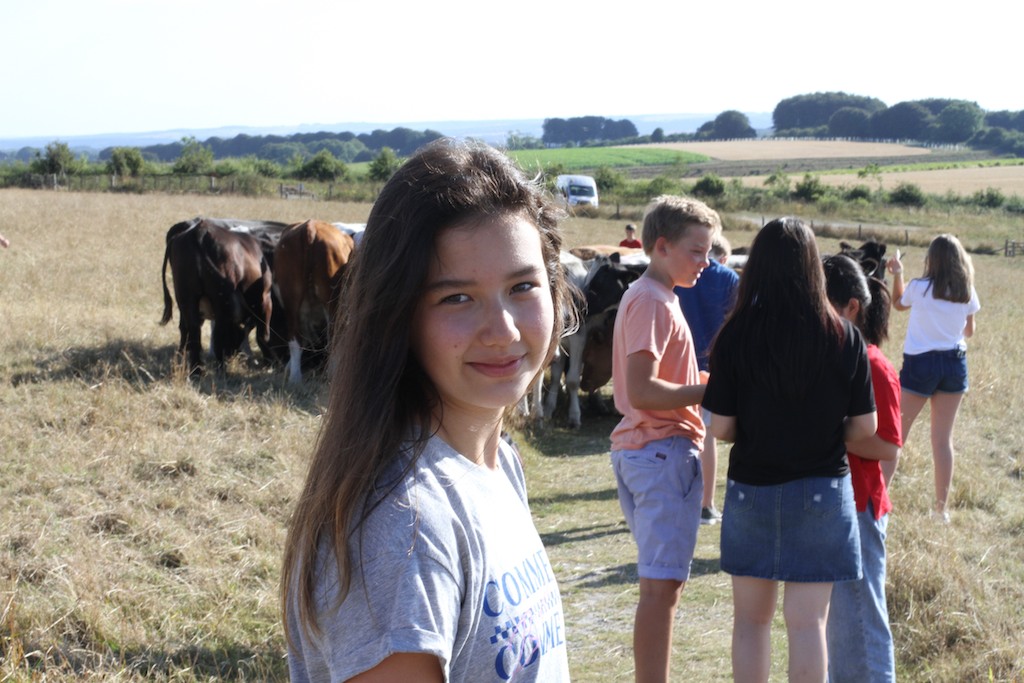 Booking and availability
If you would like to arrange a booking for your client or small group of clients, please feel free to contact us or complete the first part of our booking form to check availability.
If there is a place is available, we will confirm the booking by email and request a deposit payment to secure each place. The balance of fees is payable six weeks before the pupil arrives at the school.
Payment can be made by Visa or Mastercard using our secure online payment facility. We can also accept Sterling cheques or bank transfer payments, in which case all bank charges must be paid by the sender.
Please note, that we do not accept any responsibility for pupils, until we have received the full balance of fees.