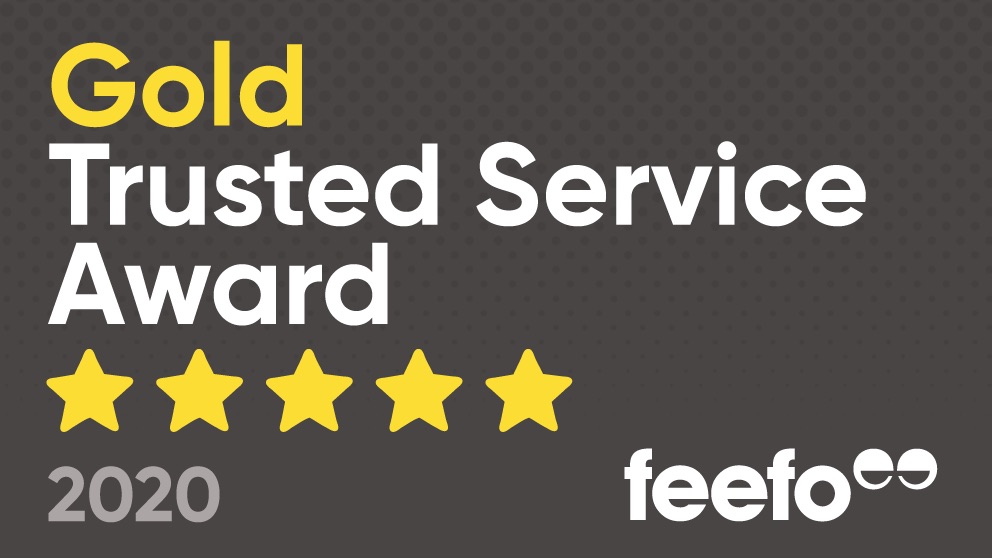 Welcome to ECS - English Country Schools!
We have been providing fully Accredited residential English Language and activity summer camps and courses for children and teenagers for over 30 years.
During that time we have established a reputation for providing the very best English Language summer school experience for our pupils.
We aim to help give our pupils a great start in life and prepare them for the excitements and challenges of the future. To succeed they will need to be well-rounded individuals, self-confident and independent, able to mix and collaborate easily with other people from different countries and cultures.
We therefore provide a wide educational experience that is highly engaging and memorable. We call it Real Learning and aim to make it a part of everything we do:
Pupils attending our courses don't just have a fantastic holiday learning English. They also learn life skills, become more confident, more independent and better prepared for life.
Welcome to ECS this summer!
Learn more
You can view videos about our summer courses here
Or just click the 'menu' bar at the top to explore further