How children influence parents on climate change
Jan
21
2020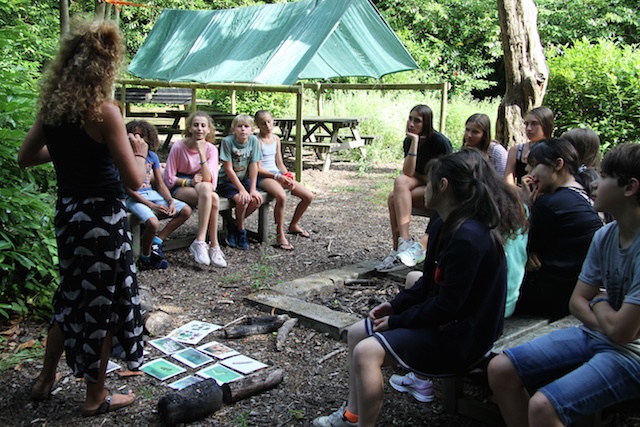 ...
ELT Footprint UK
Jan
20
2020

Over the past few weeks we have been very busy putting the finish touches to the new ELT Footprint UK  web site in preparation for the launch at English UK ELT Conference in London this weekend. The talk went well and the new web site has been well received. The site aims to provide UK English Language Teaching organisations with everything they need to know in order to operate in an environmentally responsible way. ECS has always strived to act with environmental responsibility and is proud to be taking a lead in this initiative to spread good practice across
Happy New Year!
Jan
02
2020
The start of a new year is a time to look forward to the future with hope and anticipation. With that in mind we are very pleased to announce that in 2020 we will be offsetting all flights for staff and students attending our courses. We will also be inviting parents to match our donations. The proceeds will be sent to a project that reduces CO2 while supporting the UN Sustainable Development Goals. You can read about the projects we supported in 2019 here. Taken together with the efforts we have made to reduce waste we are well on...
orphanage volunteering
Nov
07
2019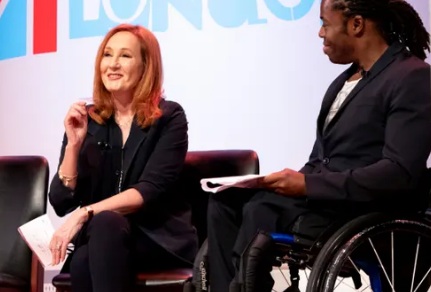 At ECS we encourage pupils to travel, mix and ultimately we hope use their skills to make the world a better place.
Some of them as a result might be tempted to volunteer to help out in an orphanage, both because they are good people who want to help and perhaps too because this kind of experience is perceived as being a useful addition to a resumé or CV.
But a recent article in British newspaper The Guardian casts doubt on the wisdom of helping out in orphanages. World famous Harry Potter author JK Rowling says:
"My message to young
...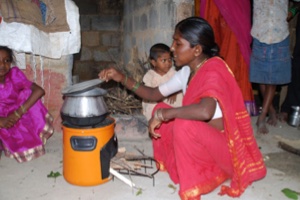 At ECS we care deeply about our pupils and the world they will inhabit in the future.
Most pupils travel to our English Language summer courses by plane. This has an environmental impact which we mitigate by offsetting half the carbon cost of each child's return journey. We invite parents to offset the other half at a cost of around £5 depending on distance and class of travel. The proceeds are donated to CO2 reducing project chosen by pupils and staff.

In 2019 we offset 150 tonnes of CO2 by supporting projects in Uganda, India  and China. You
...
ECS Environmental Responsibility
Jul
06
2019
Over the past few weeks we have been putting a great deal of time and effort into thinking about environmental responsibility and working out how best to put this into practice at ECS. We have helped to produce a full report - UK ELT and The Environment - which we hope will facilitate environmental responsibility across the industry. You can find the report here  and you can read how we are putting theory into practice at https://www.countryschools.co.uk/why-ecs/csr
We have also been talking to the host school - Port Regis - where we run our summer courses. I am delighted to
...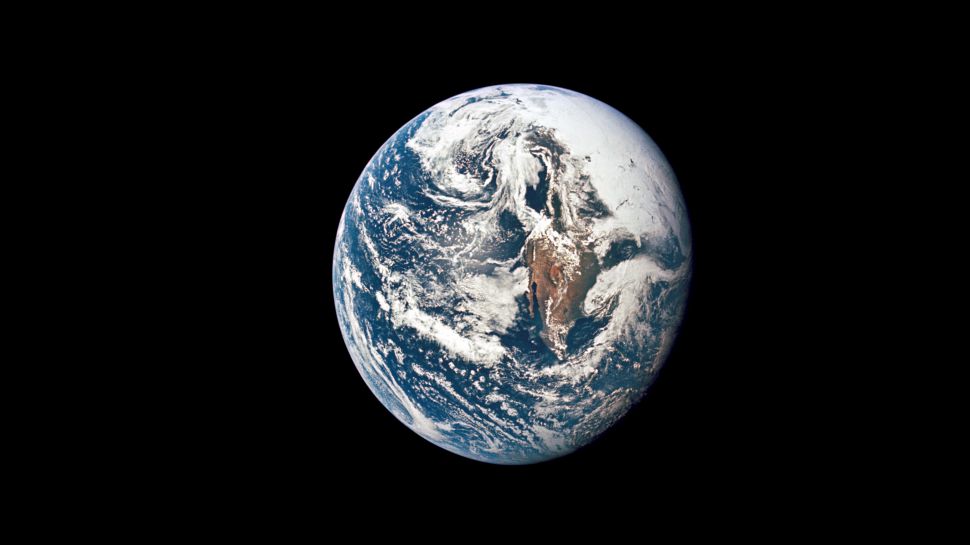 ECS was established over 30 years ago to give children and teenagers a wonderful holiday learning English in the English countryside. 
At that time we were called The English Country School and later English Country Schools. Most people today know us as ECS. Encouraging our pupils to enjoy and explore the natural environment remains a key part of what we do.
Our courses take place in an extensive and very beautiful rural campus, with woodland, ponds, even a small river in the school grounds. This provides a green and healthy backdrop for a wide variety of outdoor sporting, social and
...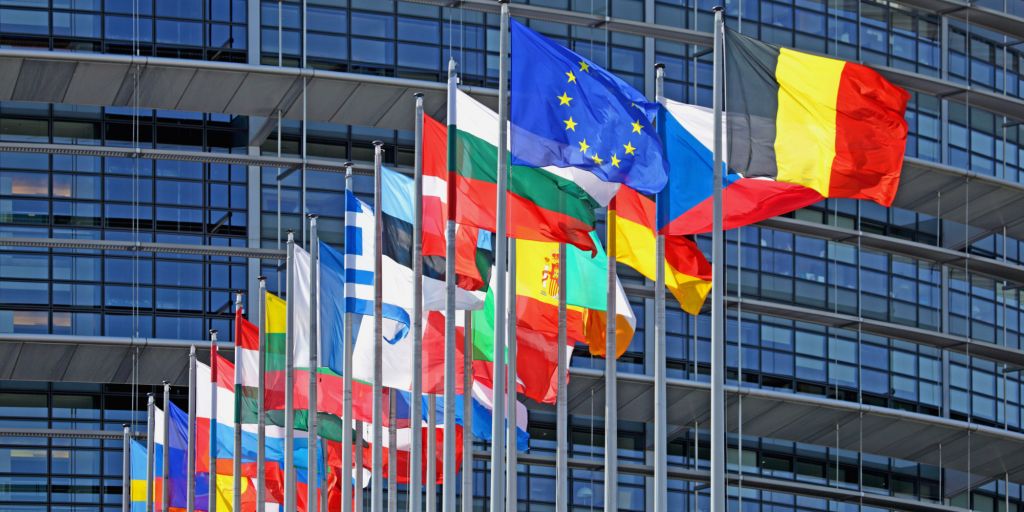 During the early days of ECS Sarah and I attended a series of business development meetings. One of the things we were advised at those meetings is not to mix business with politics. Unfortunately Brexit has forced its way into our lives and we can no longer ignore it. So here is our response.
At ECS we breathed a big sigh of relief when the EU agreed to allow the UK more time to find a solution to the Brexit problem. Fundamentally, the people of the UK voted for something that our elected representatives cannot agree to. Some people say
...
Thoughts from Finland
Mar
12
2019
How a trip to Oulanka National Park led to thoughts on deepening our pupils' connection to nature
Travel broadens and stimulates the mind.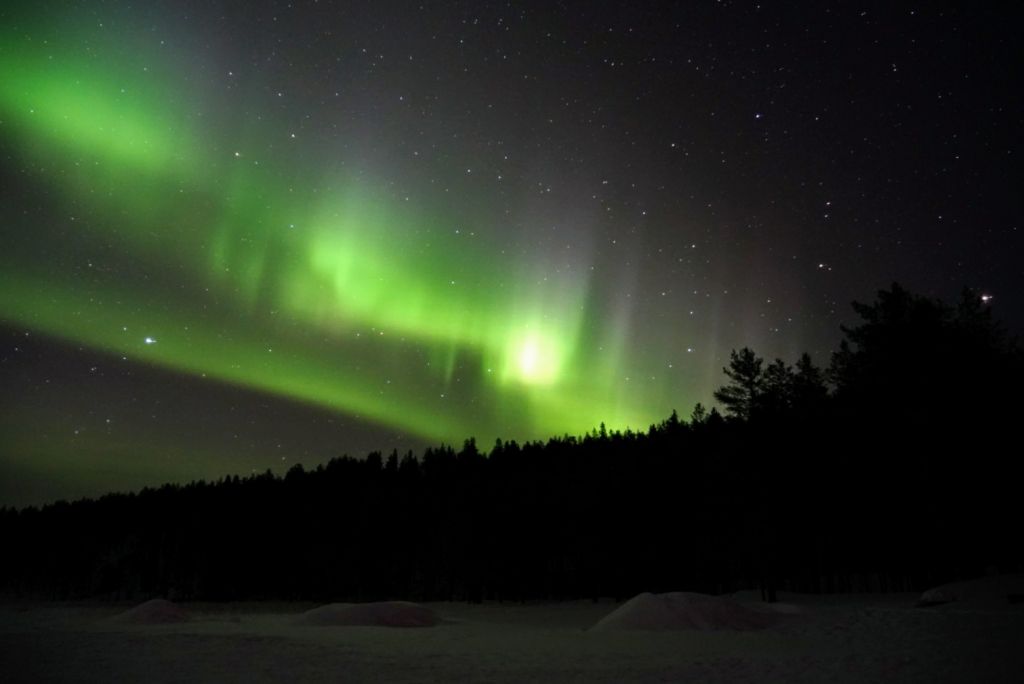 We did new and exciting things like snow shoe walking, husky-dog sledding and building a Quinzhee (a kind of igloo). We also did cross-country skiing and - yes - even managed to see the Northern Lights. All this in temperatures ranging from -25C to what our
...
Multicultural London
Feb
22
2019
We have been contacted by a hotel company asking us to help publicise a new interactive map of London. We have no experience of the hotels so this is not a recommendation for the company. However, for parents visiting London the map provides an excellent way to get off the beaten tourist trail and discover multicultural London. Just click one of the ethnicities at the top of the map - for example Arabic, Indian, Chinese, Polish, Afro-Caribbean - to open up a hidden world of restaurants, events, markets, museums and workshops related to that culture. This map really will help...
Residential or Homestay?
Feb
19
2019
For the foreign child coming to The UK to learn English two distinct types of course are available: the residential course, in which the student lives, eats and receives lessons in the school; and the homestay course, in which the student lives with an English family. Which is better? 

SPEAKING ENGLISH 
Homestay: A student placed with a good family is in an excellent position to practise everyday English in a natural social and cultural context. Much will depend on the confidence of the student and the affability of the family. A student lacking confidence, or faced with a socially
...
Teaching English through Nature Projects
Feb
13
2019
Teaching English through Nature Projects
ECS - English Country Schools - was set up over 30 years ago to give children and teenagers a happy and healthy holiday learning English in the countryside. Encouraging our pupils to enjoy and explore the natural environment remains a key part of what we do.
We arrange language-learning activities for pupils to help them better observe and appreciate the world around them. Classroom materials from National Geographic that promise to 'bring the world to the classroom and the classroom to life' are supplemented by out-of-class activities such as nature studies and a digital photography
...
English Summer Schools and Dyslexia
Feb
07
2019
Should I send a child or teenager with dyslexia to an English summer school or camp?
Dyslexia is a general term for disorders that involve difficulty in learning to read or interpret words, letters, and other symbols, but that do not affect general intelligence. You can read about the symptoms of dyslexia at https://www.nhs.uk/conditions/dyslexia/symptoms/
In some countries, dyslexia is barely recognised; in others it is increasingly or routinely accepted as a condition requiring an appropriate educational response.
A child with dyslexia might already have problems learning their first language. So is it a good idea to start them on a
...
Welcome to our new blog site
Feb
06
2019
If you have just arrived here from our old ECS Blog site at Blogger.com, welcome! We have moved our blog in-house in order to give it a look and feel that is more consistent with the ECS brand. We hope it will be full of information you will find useful if you are looking for a UK English summer school or camp for a child or teenager; as well as giving essential feedback to parents during the actual running of our summer courses.
HMS Bertie by Grace Sellers, commemorating 30 years of ECS, Summer 2018.
Good morning Seville!
Feb
01
2019
A lovely sunny start to the day here in Sevilla where we will be meeting up with some great staff who live and work here. Now we understand why! Travel broadens the mind and we are very much looking forward to exploring this great city.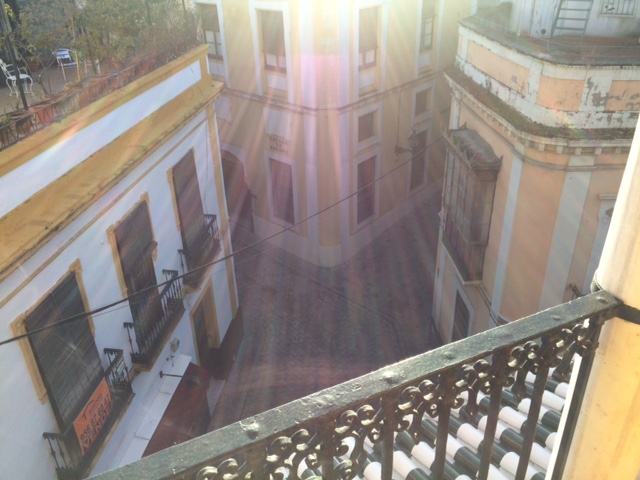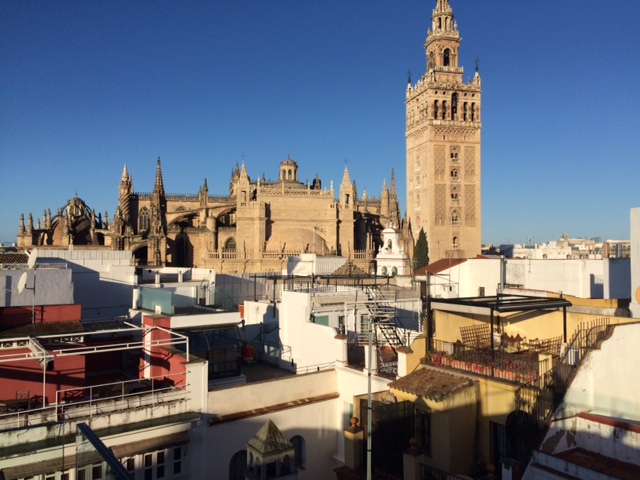 Personal development for teenagers
Jan
24
2019
I have been researching the topic of personal development for teenagers and came across the following article at https://www.edutopia.org/discussion/6-rules-being-transparent-teens-authentic-relationships-lead-engagement
I have added notes to the article in
red
where I think the advice might be relevant to our summer courses, but the whole article will be of interest to anyone working with teenagers. No doubt you will think of other ways of implementing the ideas and advice in your own current situations:
—————————————————
6 Rules for Being Transparent with Teens: Authentic Relationships Lead to Engagement
One of the best ways to be authentic with teens is to practice transparency when
...
Choosing a summer school - 15 questions you should ask
Jan
19
2019
Which is the best English Language summer camp in the UK for children or teenagers? 
There is no shortage of summer camps and courses claiming to be the best. But really it is very important for a child's first experiences of learning English to be positive. Parents, teachers and agents should therefore consider carefully before choosing. Here are fifteen questions you should ask:
1. Is the school Accredited? Accreditation UK is the quality assurance scheme provided by The British Council in partnership with English UK. Accreditation means that inspectors visit the school to check standards of management, teaching, resources and
...