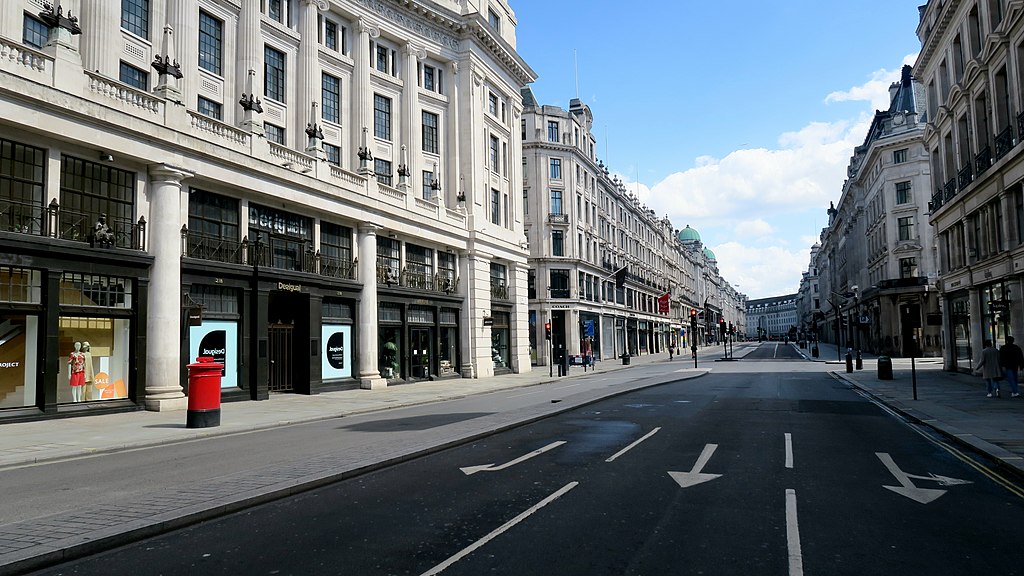 Here we go again! As of 4 January 2021 the UK is back into national lockdown as a means of trying to control the number of Coronavirus cases. We welcome this if it helps the nation to get ahead of the virus - and this time we have the promise of vaccines to help us overcome this problem once and for all.
By the summer we hope this will all be a distant memory. We have every intention of running our courses in July and August. Parents can book in confidence as we are offering a money-back guarantee: we will refund all payments minus any bank charges for pupils who are unable to attend due to official government Covid-19 restrictions in their own country or the UK.
Meanwhile we are using the time to prepare for a much better post-Covid future. As a result of our efforts we have just been awarded our industry's first externally validated marque of environmental responsibility. You can read more about that here. When our courses resume, we intend to be on the right side of history!