Catch up, Keep up and Get ahead with our one-to-one (1:1) online English Lessons for children and teenagers!
We work with you to establish your priorities in learning English and produce a personal programme of lessons that efficiently and enjoyably help you to meet your linguistic aims.
Arranged in blocks of 5 or 10 lessons and delivered via Zoom by one of our own qualified and experienced teachers at a time and pace to suit you. Can be combined (for students age 13+) with our English Focus online diagnostic skills test and consultation.
Our online services are covered by British Council / English UK Accreditation. This means you can choose online English lessons from ECS with the assurance of the same high safeguarding and quality standards that you expect from a British Council Accredited organisation. Further information here.
Online English lessons cost GBP 250 for 5 hours or GBP 450 for 10 hours. Pupils taking online lessons qualify for our Returnee discount of 10% on future services. Thus the cost of online lessons can be more than recouped if a new pupil subsequently attends ECS summer school in the UK.


Closed Group Lessons
For groups of up to 12 children or teenagers we can arrange the following:
Fun with English - for children 7 - 12 years old. 2 x 50-minute sessions each weekday combining art, crafts, games, music and more to get children moving, thinking, being creative and having fun in English. Combines language learning with general educational development.
Terrific Teens! - for teenagers 13 - 17 years old. A choice of English lesson or educational workshop each weekday followed by a social activity to get everyone speaking and having fun together. International Day, Talent Show, Quizzes, Escape Rooms - there will be something for everyone. A chance for teens to continue practising their English with their peers around the world while having fun and making new international friendships.
Plus - (all age groups) - Visit Britain! Join us for a virtual excursion around the UK, visiting famous places like London and Bath plus other fascinating places to discover. On the way we'll learn about the history, culture and traditions of Britain. We'll visit Stonehenge, stop for a break in the beautiful Lake District and even enjoy the view from the top of the UK's highest mountain. The following week we'll return to London to explore the sites, sounds and heritage of this famous city in more detail.
Please enquire about cost and availability.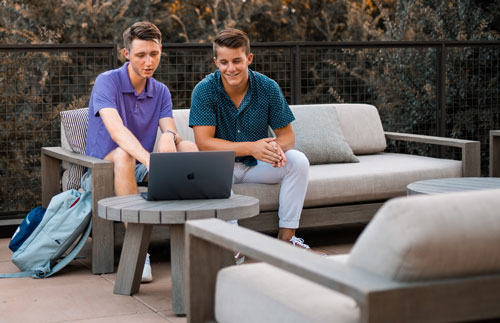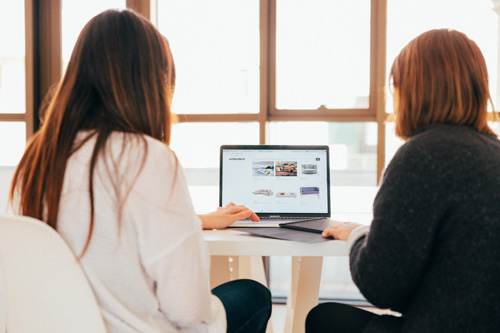 Photo by Kobu agency at Unsplash