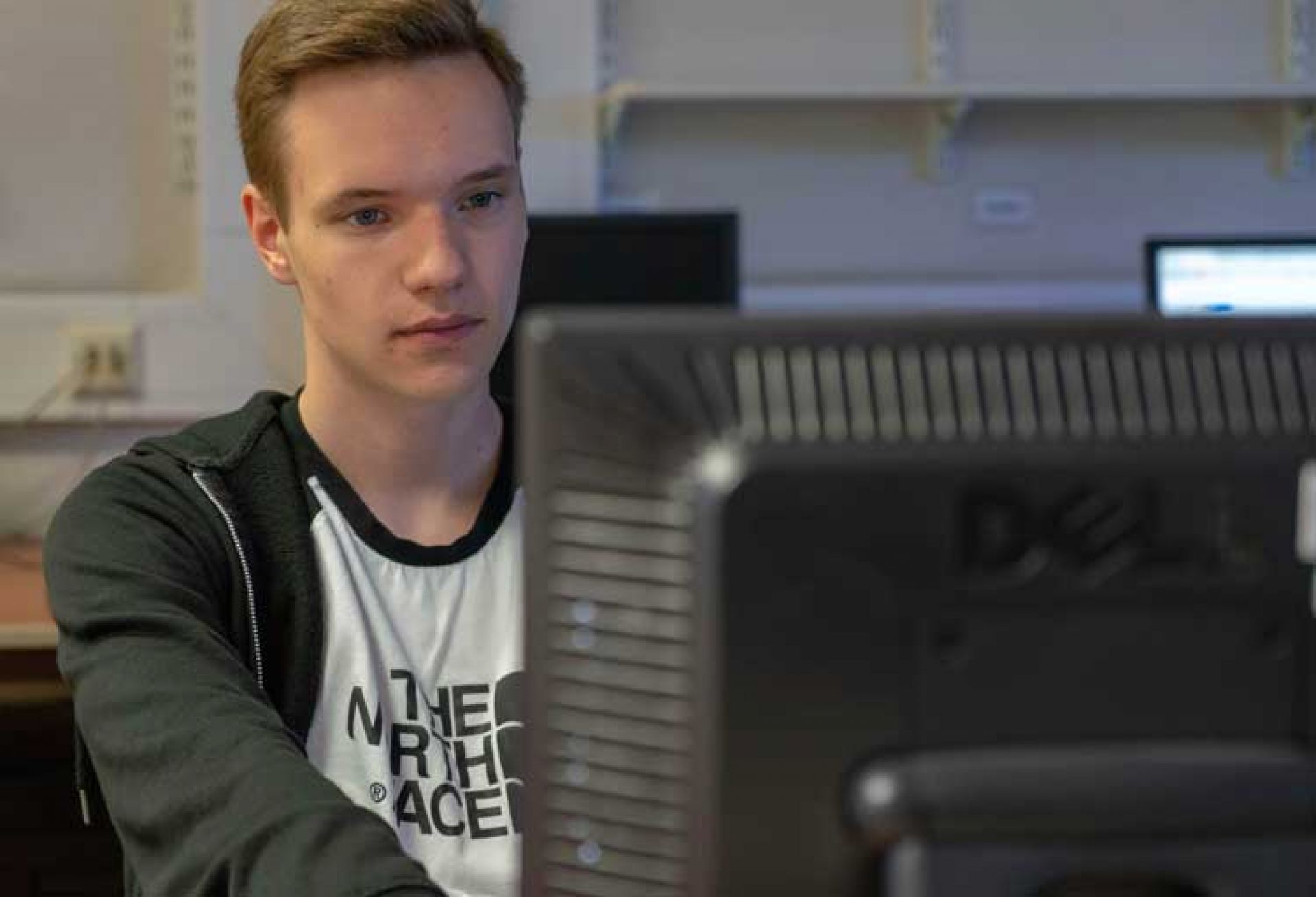 'English Focus' uses the latest technology to help 13 - 17 year olds identify their strengths and weaknesses in English in order to best achieve their linguistic aims.
Pupils take a multi-skill diagnostic test by computer in their own country. This gives an overview of ability in listening, speaking, reading and writing. This is followed by an online consultation to discuss the results and advise on the best ways forward.
For pupils taking online English lessons, this enables pupil, parents and teacher to establish a baseline and agree clear aims and outcomes for the lessons.
For pupils attending the summer school in England, the process helps students to establish their linguistic aims and make the most of their stay. We will advise on suitable preparation materials and will recommend and guarantee a place in appropriate educational workshops at the school. The results will be shared with the pupil's classroom teacher at ECS who will check that they are on track with their learning. At the end of their stay, we will advise pupils on the best ways of continuing their progress.
This service is available at a cost of GBP 90 for boys and girls aged 13 - 17.