ECS is not just an English Language school - it is also an international community of past and present pupils around the world, their parents and our staff.
On our courses we promote tolerance and respect for others and the free exchange of ideas and information between pupils from different countries and cultures.
One of our pupils recently wrote: "I met a lot of amazing people from all around the world, and I know that wherever I go, I have a friend that I can visit and good memories to share."
Many close friendships are made at ECS and these often last well into the future. Here are some photos of ECS pupils on informal reunions that they have arranged together: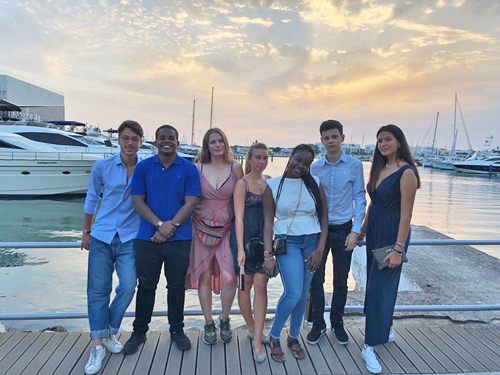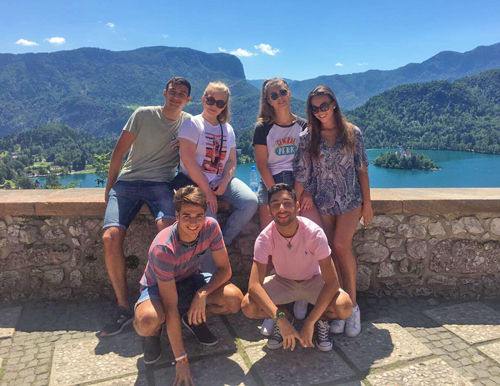 Social Media
"Thank you for providing us with a perfect environment to make friends and learn English and thank you for helping us grow as people. We didn't only learn English and improved it, we made friends for life, we found a place we can now call home and we built a big family full of beautiful souls."